Directivos de Twitter son despedidos por "cambio de dirección" antes de la llegada de Elon Musk
Se espera que Elon Musk sea el director general interino de Twitter antes de elegir un reemplazo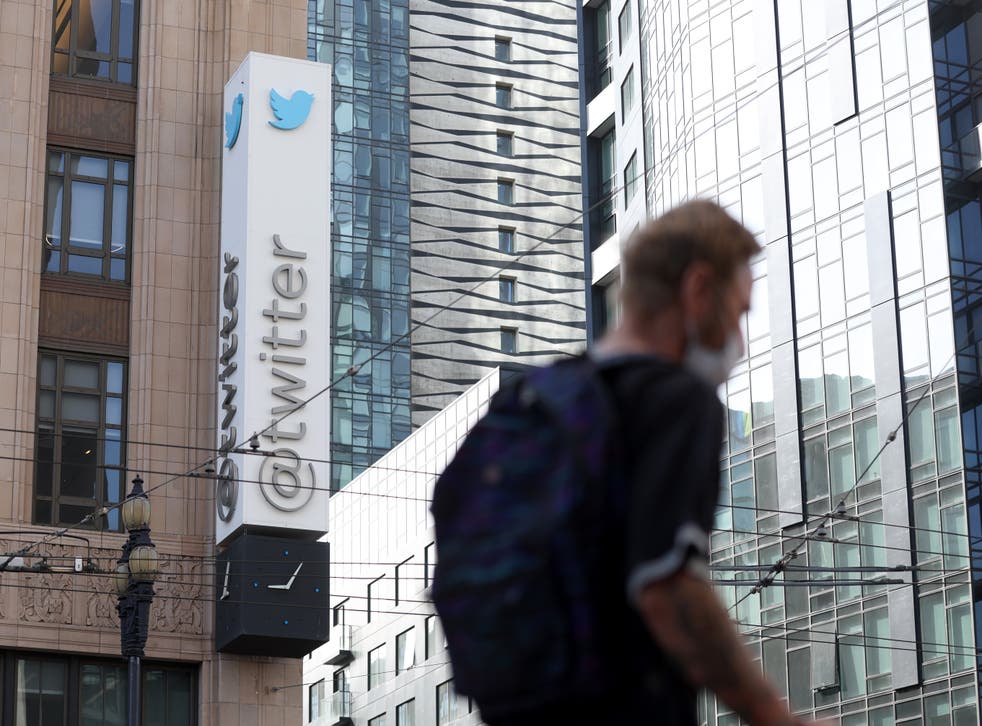 Read in English
Twitter despidió a dos empleados de alto perfil, su jefe de Productos de Consumo y su jefe de Ingresos, en un movimiento sorprendente.
Kayvon Beykpour y Bruce Falck dejaron la compañía de redes sociales, dijo para The Independent una persona con conocimiento de su partida.
Beykpour, quien dirigió Periscope, Spaces y Fleets durante su estadía de siete años en la empresa de redes sociales, fue despedido por el actual director general Parag Agrawal mientras estaba de baja por paternidad.
En un correo electrónico dirigido al personal, Agrawal dijo que se estaban produciendo cambios en Twitter, algunos que estaban bajo su control y otros que no. Agregó que estos cambios serían duros pero correctos para la empresa, y que era vital tener un liderazgo correcto en este momento.
"La verdad es que no es así el como ni el cuando me imaginaba dejar Twitter, y no fue mi decisión. Parag me pidió que me fuera después de hacerme saber que quiere llevar al equipo en una dirección diferente", tuiteó Beykpour.
"Nuestro equipo ha presentado nuevas evoluciones audaces y emocionantes al producto (como Espacios, Comunidades, Temas, Herramientas para creadores, Controles de seguridad) a un ritmo mucho más rápido que en cualquier otro momento durante la última década".
Jay Sullivan se convertirá en el jefe de producto interino de Twitter, según le han dicho a The Independent.
El movimiento anticipa la llega del multimillonario Elon Musk a la cabeza de la compañía tras un acuerdo por US$44 mil millones. Se espera que Musk se convierta en director general de Twitter una vez que el acuerdo esté asegurado dentro de tres a seis meses a partir de ahora.
Se predice que Agrawal dejará la compañía por el reemplazo elegido por Musk, ya que el futuro de Agrawal en Twitter ha sido incierto desde que se aceptó la oferta de Musk para comprar la compañía. Musk ha criticado públicamente la gestión de Twitter en varias ocasiones, y se informa que tendrá un director general de reemplazo listo una vez que se complete el trato.
Musk también sugirió que podría haber despidos de trabajadores para reducir costos en Twitter, según los informes. Musk no ha respondido a las múltiples solicitudes de comentarios por parte de The Independent .
Ni Twitter ni Falck respondieron a la solicitud de comentarios de The Independent antes del momento de la publicación.
Register for free to continue reading
Registration is a free and easy way to support our truly independent journalism
By registering, you will also enjoy limited access to Premium articles, exclusive newsletters, commenting, and virtual events with our leading journalists
Already have an account? sign in