Farmacéutica Eli Lilly recibe autorización de emergencia para terapia contra coronavirus
Es el último tratamiento en obtener la autoridad de uso de emergencia antes de la esperada vacuna.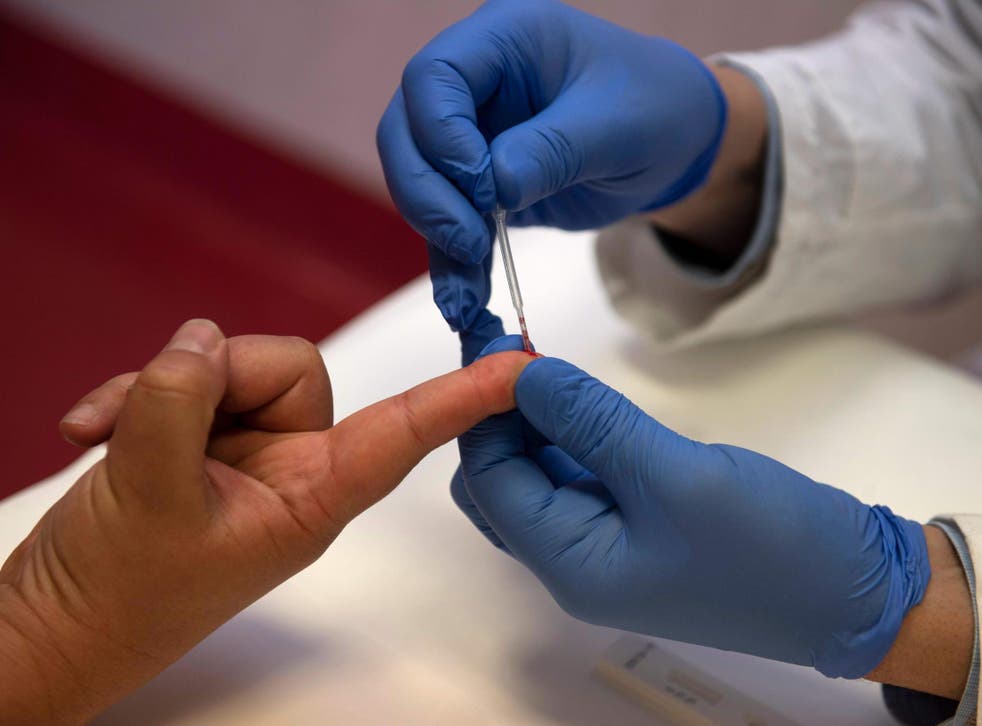 Read in English
La compañía farmacéutica Eli Lilly & Co. recibió la autoridad de uso de emergencia para su terapia con anticuerpos contra el coronavirus , ampliando el acceso a un tratamiento que podría ayudar a las personas con diagnósticos de Covid leves a moderados a permanecer fuera del hospital.
Después de ser contactado el mes pasado, la Administración de Drogas y Alimentos de Estados Unidos otorgó la autoridad, luego de ofrecer un estado similar a otros tratamientos para casos más graves, incluido el uso de plasma de pacientes recuperados y el medicamento antiviral remdesivir de Gilead Sciences Inc.
Los expertos en salud están explorando tratamientos basados en anticuerpos como un primer paso para ayudar a los pacientes a evitar el tipo de daño pulmonar grave que los lleva al hospital. También se han discutido como una forma a corto plazo de evitar que las personas que han estado expuestas a un brote local, como los asistentes de un hogar de ancianos, se enfermen.
El Dr. Anthony Fauci, el principal experto en enfermedades infecciosas del país, ha dicho que estos tratamientos podrían ser un "puente" hacia una vacuna.
"Ahora nos estamos centrando mucho en el tratamiento de la infección temprana y / o la prevención de la infección", dijo el Dr. Fauci al Journal of the American Medical Association en una entrevista. "Y ese es el puente hacia la vacuna".
Register for free to continue reading
Registration is a free and easy way to support our truly independent journalism
By registering, you will also enjoy limited access to Premium articles, exclusive newsletters, commenting, and virtual events with our leading journalists
Already have an account? sign in