Muerte de Joan Didion: Escritora estadounidense que narró los disturbios sociales muere a los 87 años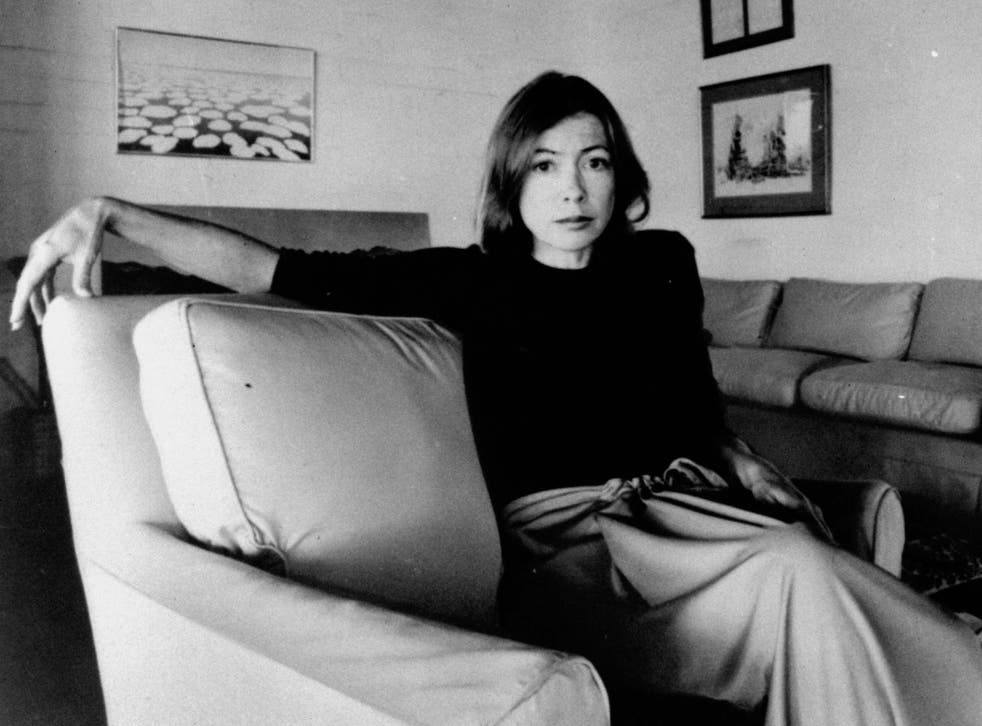 Read in English
La aclamada escritora Joan Didion murió de la enfermedad de Parkinson a los 87 años.
Murió el jueves 23 de diciembre en su casa en Manhattan, confirmó un ejecutivo de Knopf, la editorial de la autora, a The New York Times.
Didion fue una escritora estadounidense que lanzó su carrera después de ganar un concurso de ensayos patrocinado por la revista Vogue en los años sesenta. En ese momento, estudiaba una licenciatura en inglés en la University of California, Berkley.
En 1963, escribió y publicó su primera novela Run, River Run.
Las obras más conocidas de Didion incluyen su primero de siete libros de no ficción Slouching Towards Bethlehem (1968), Play It As It Lays (1970) y The White Album (una colección de ensayos publicados en 1979).
Register for free to continue reading
Registration is a free and easy way to support our truly independent journalism
By registering, you will also enjoy limited access to Premium articles, exclusive newsletters, commenting, and virtual events with our leading journalists
Already have an account? sign in
Register for free to continue reading
Registration is a free and easy way to support our truly independent journalism
By registering, you will also enjoy limited access to Premium articles, exclusive newsletters, commenting, and virtual events with our leading journalists
Already have an account? sign in