Matt Damon coescribe libro sobre acceso a agua potable
Matt Damon tiene algunos patrocinadores de renombre para un libro que publicará el 1 de marzo sobre el acceso al agua potable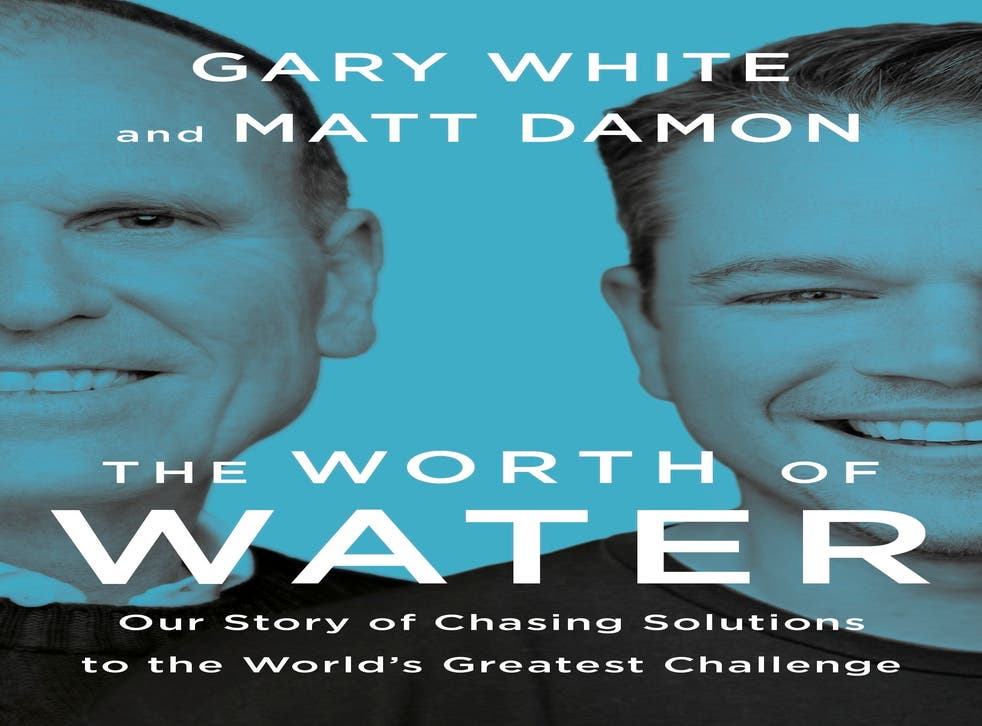 Matt Damon tiene algunos patrocinadores de renombre para un libro que publicará el 1 de marzo sobre el acceso al agua potable.
El expresidente Bill Clinton y el premio Nobel de la Paz Muhammad Yunus se encuentran entre quienes escribieron elogios para "The Worth of Water", en el que el actor y cineasta ganador del Oscar trabajó con el ingeniero civil y ambiental Gary White.
Damon ha sido un destacado portavoz del saneamiento del agua desde que visitó Zambia en 2006, y junto con White fundó las organizaciones sin fines de lucro Water.org y WaterEquity.
Ambos se conocieron en una reunión de la Iniciativa Global Clinton en 2008.
"Estamos emocionados de haber escrito este libro juntos, y estamos ansiosos por compartir la historia de lo que sucede cuando un actor de cine y un ingeniero civil se unen para tratar de enfrentar la crisis mundial del agua: los tropiezos y obstáculos, los avances y las grandes ganancias, y la gente increíble que conocimos en el camino", dijeron Damon y White en un comunicado emitido el martes.
"Nuestro viaje ha demostrado dos cosas: una, resolver la crisis del agua es posible, dentro de nuestras vidas. Y dos, la clave es dar rienda suelta a la increíble determinación e ingenio de las personas que luchan todos los días por lo esencial como agua potable y saneamiento", agregaron.
Según la editorial del libro, Portfolio del sello Penguin Random House, "The Worth of Water" iluminará "los desafíos de construir y escalar soluciones financieras basadas en el mercado para hacer que el agua potable y el saneamiento sean más accesibles. Y, en última instancia, es la historia de cómo las comunidades y las personas pueden empoderarse para realizar inversiones duraderas en su propio bienestar".
Register for free to continue reading
Registration is a free and easy way to support our truly independent journalism
By registering, you will also enjoy limited access to Premium articles, exclusive newsletters, commenting, and virtual events with our leading journalists
Already have an account? sign in