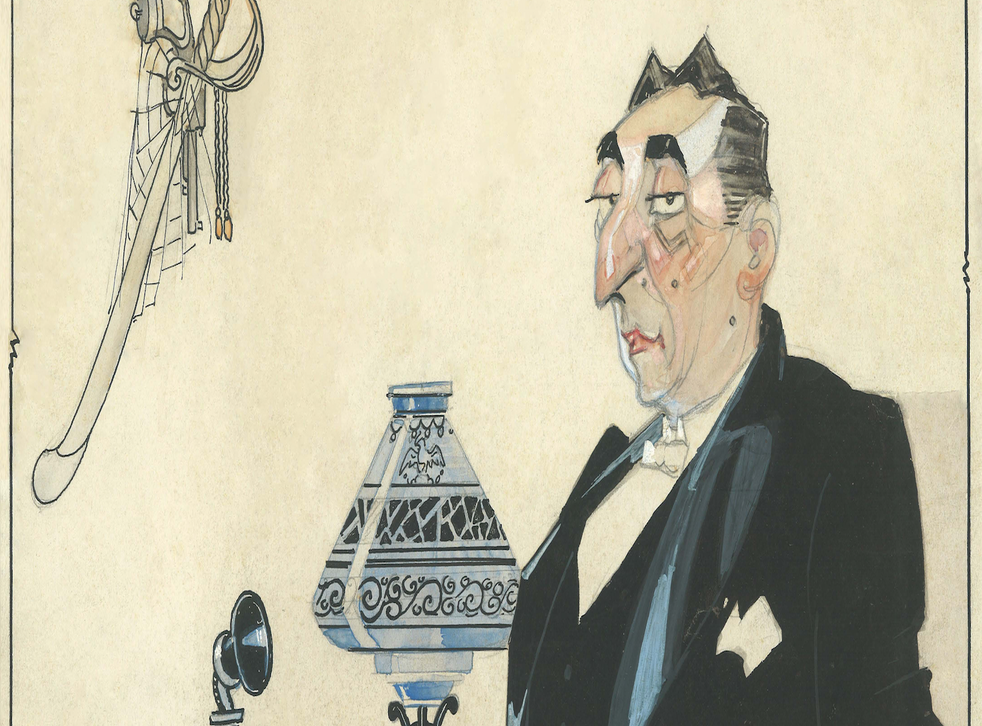 Following an arduous and particularly exciting selection process, it's my pleasure to introduce myself as Independent en Español's founding editor.
I know what you're thinking: Here comes another English-speaking media outlet with a fleeting interest in the Spanish-speaking market and, more importantly, the collective power behind its almighty dollar, peso, nuevo sol, bolivar, gurani and real.
After taking part in a string of meetings before this moment, I can assure you there's more to the creation of The Independent's latest non-English news site—it's fifth—than just the promise of fabled purchasing power.
Announcing the new channel's creation over the summer, Independent Managing Director Christian Broughton said the venture underpinned the brand's "commitment to delivering truly independent journalism across the world, covering geographies and subjects that mean the most to loyal readers everywhere."
As an avid media consumer (who also happens to be part of the endeavour's target market), I know firsthand the importance of that journalism in our communities.
As witnessed during the recent US presidential election, misinformation can spread like wildfire, and our communities seemed particularly affected by it. For every well-sourced, exhaustive news article, there were a dozen others created by dubious fly-by-night operations, which turbocharged our tías' typing fingers on WhatsApp, further fanning the flames.
This piece published by The New York Times the day after the election put it succinctly: "misinformation narratives are helping plunge the country further into chaos and confusion [and] … The most vulnerable communities in the country are paying the highest price."
So, where do we go from here? How do we channel our inner Katy Perry and start to heal? I believe honest journalism plays a strong part in the process. Yes, we live in a time when information (and its suspect counterpart) are but a click away, but I firmly believe that trusted news sources—particularly among Spanish-speaking US Latinos—are more fundamental than ever, and I'm confident that Independent en Español will fill a gap that's been left empty for too long.
As editor, it's my intention to tick the tried-and-true box of afflicting the comfortable and comforting the afflicted. Along with breaking news and politics, my plan is to shine a light on underreported stories that further amplify our collectively rich cultural heritage. Stories that show that we, as a community, are not in fact a monolithic bloc, and that touch on subjects such as afrolatinidad, social justice, post-colonialism and the Latinx trans experience. (Don't worry, we'll also cover soccer. Lots and lots of soccer.)
The power of journalism was instilled in me at a young age. My father, Hernando, was a newspaperman who kickstarted several periodicals during his lifetime. His grandfather, Hernando Limón Hernández, was a general in the Mexican Army who after retiring founded El Hispano Americano, a first-of-its-kind bilingual newspaper that was distributed on both sides of the US/Mexico border.
I only ever knew El General via an editorial sketch hanging in my dad's office. The work by renowned cartoonist X. Peña displayed him as a stodgy character, lounging in a tux (as one does), an antique pistol and saber on a wall collecting cobwebs to signify his battle days were long over. He was a known tinkerer, so one of his latest inventions, an outlandish telephone/typewriter combo sits by his side (I'll take my royalty check now, Apple), while a posh cat circles his feet, as he was known for loving animals and taking in strays. (This particular one has already been put through the professor Henry Higgins ringer.) The depiction lampooned every aspect of his personality—and family lore says he absolutely loved it.
After my father's death, I came across a copy of El Hispano Americano. Though weathered, the relic still retained its sheen from generations past, and the stories in it contained an awe-inspiring time capsule from days gone by. Just like his style of dress, the general's elegant stamp could be spotted across the publication's layout and in its finely written pieces. One of them, penned by him, stuck: "A guisa de editorial." A guisa being a dated idiom meaning "by way of." How sophisticated of a man he was, I thought, that even a mundane editorial would be given a peacocked distinction.
The fact that my Independent en Español appointment came about a couple of days before what would have been his 141st birthday isn't lost on me. Gen. Limón is a tough act to follow, but after earning my own stripes at a trio of newsrooms across the American West, my own mission is clear: To deliver, just like he did, fearless journalism rooted in facts and strengthened through unerring ethics (albeit in plainer clothes).
So now I turn to you. What are some of the topics you feel we should pay close attention to? Let me know by emailing me. While you're at it, why not consider joining the Indy conversation on Facebook and Twitter.
Hispanic, Latino, Latin@, Latinx, Latine… whichever way you identify, I hope you identify with us, and that with time we become your go-to news source (along with that of your parents, friends—and perhaps a fancy grandfather or two).
Haz clic aquí para leer en español.
Register for free to continue reading
Registration is a free and easy way to support our truly independent journalism
By registering, you will also enjoy limited access to Premium articles, exclusive newsletters, commenting, and virtual events with our leading journalists
Already have an account? sign in
Register for free to continue reading
Registration is a free and easy way to support our truly independent journalism
By registering, you will also enjoy limited access to Premium articles, exclusive newsletters, commenting, and virtual events with our leading journalists
Already have an account? sign in