Sarah Weddington, abogada en caso Roe vs Wade y de derechos de aborto, muere a los 76 años
Weddington estuvo involucrada en el histórico caso que ayudó a legalizar el aborto en EE.UU.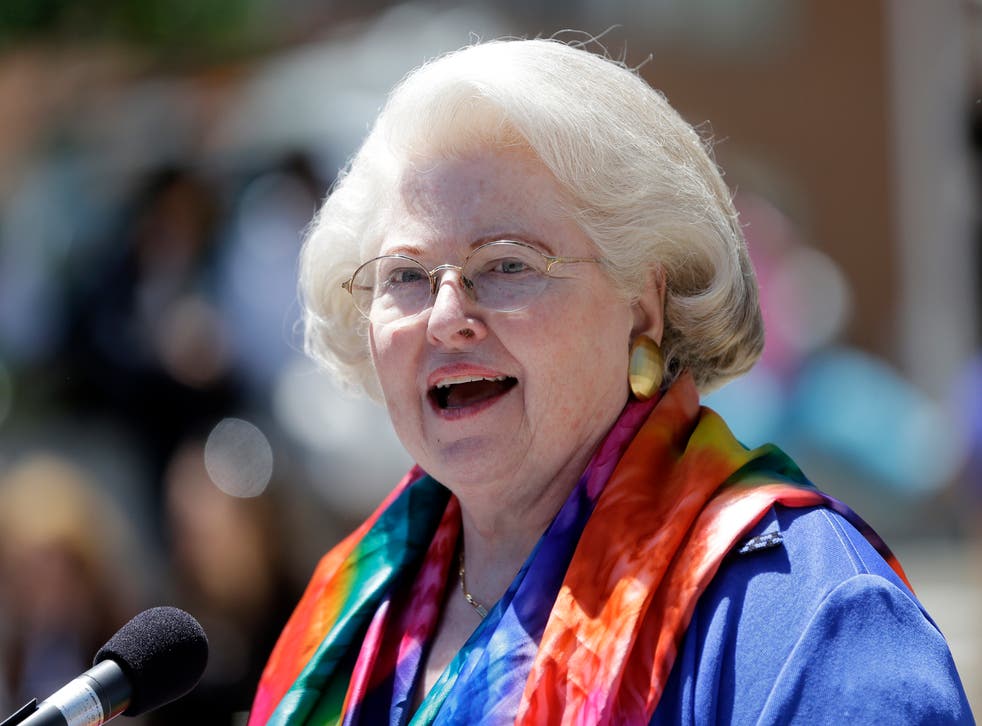 Read in English
Una abogada estadounidense que ayudó a legalizar el aborto en todo el país al ganar el histórico caso Roe vs Wade ante la Corte Suprema falleció a los 76 años.
Sarah Weddington murió mientras dormía en su casa en Austin, Texas, el domingo por la mañana. Si bien había estado mal de salud durante algún tiempo, por el momento se desconoce la causa de su muerte.
Weddington se crió como hija de un ministro en la ciudad de Abilene en Texas y asistió a la facultad de derecho en la Texas University.
Unos años después de graduarse, Weddington y su excompañera de clase, Linda Coffee, presentaron una demanda colectiva en nombre de una mujer embarazada que quería desafiar una ley estatal que prohibía en gran medida el aborto.
El caso de Jane Roe, cuyo nombre real era Norma McCorvey, llegó a la Corte Suprema dos veces, una en diciembre de 1971 y otra en octubre de 1972, donde Weddington y Coffee ayudaron a obtener un fallo de 7-2 a favor en 1973 el cual les dio a las mujeres el derecho legal a acceder de forma segura a los abortos en EE.UU.
Weddington pasó a representar a la ciudad de Austin en la Cámara de Representantes de Texas, además de ser consejera general en el Departamento de Agricultura de EE.UU. y asesora sobre cuestiones de la mujer del expresidente de EE.UU., Jimmy Carter.
Permaneció activa en el mundo político y legal en sus últimos años, y escribió un libro sobre su caso judicial histórico, titulado A Question of Choice, en 2003.
Weddington también se convirtió en conferencista y profesora en la University of Texas y la Texas Woman's University, donde enseñó sobre liderazgo, derecho y discriminación de género.
Su muerte se produce cuando la Corte Suprema de EE.UU. considera un caso sobre la prohibición del aborto en el estado de Mississippi para embarazos que superan las 15 semanas, lo cual se cree que es uno de los desafíos más serios hasta ahora para la decisión Roe vs Wade.
Register for free to continue reading
Registration is a free and easy way to support our truly independent journalism
By registering, you will also enjoy limited access to Premium articles, exclusive newsletters, commenting, and virtual events with our leading journalists
Already have an account? sign in
Register for free to continue reading
Registration is a free and easy way to support our truly independent journalism
By registering, you will also enjoy limited access to Premium articles, exclusive newsletters, commenting, and virtual events with our leading journalists
Already have an account? sign in