Jennette McCurdy dice que fue "explotada" como actriz infantil en serie de Nickelodeon
La exactriz tenía 15 años cuando apareció por primera vez en la serie juvenil iCarly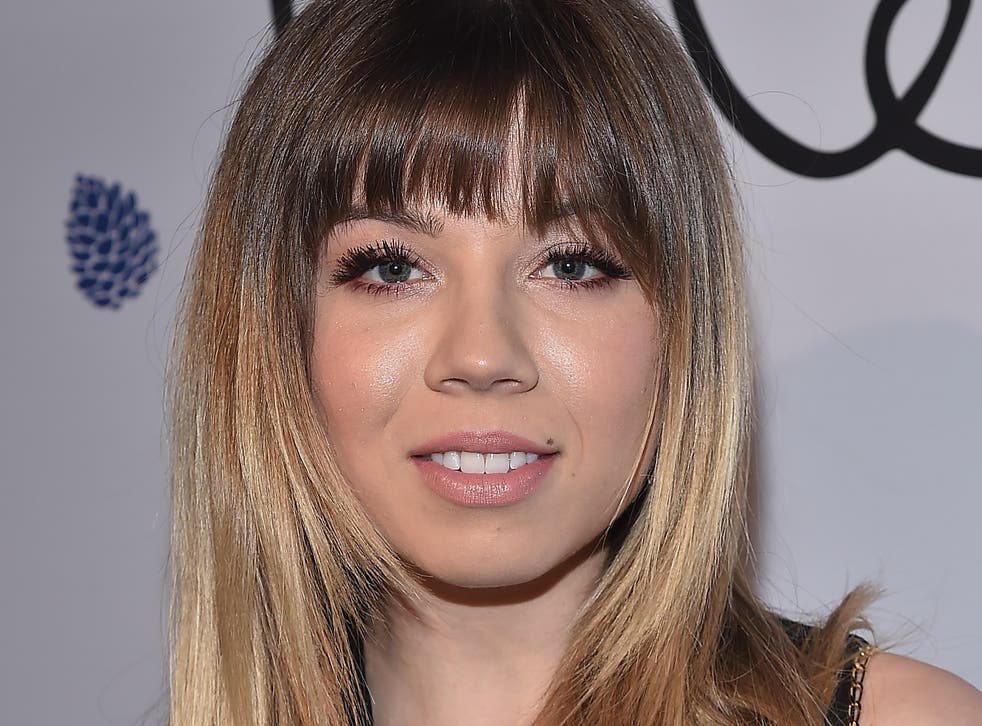 Read in English
Jennette McCurdy, protagonista de iCarly, afirmó que fue "explotada" como actriz infantil en la serie de Nickelodeon
McCurdy, quien tenía 15 años cuando la serie para adolescentes comenzó en 2007, señaló que hubo "casos en los que la gente tenía las mejores intenciones y tal vez no sabían lo que estaban haciendo".
Sin embargo, declaró a The New York Times que también hubo casos en los que personas mayores a su alrededor "sabían exactamente lo que estaban haciendo".
El medio señala que, en las nuevas memorias de McCurdy, I'm Glad My Mom Died, alega que fue "fotografiada en bikini en una prueba de vestuario" y que "una figura intimidante" a la que se refiere como "el Creador" le convenció a "beber alcohol."
McCurdy, de 30 años, dijo que su madre Debra estaba presente durante estos supuestos momentos, pero no se involucró, ya que creía que este tipo de comportamiento era normal en el mundo de la actuación. Debra murió de cáncer en 2013.
Miranda Cosgrove, que apareció junto a McCurdy en iCarly, y protagoniza el relanzamiento de la serie de Paramount+, comentó al medio que no tenía ni idea de lo que estaba pasando su coprotagonista.
"Cuando eres joven, estás tan metido en tu propia cabeza", explicó Cosgrove. "No puedes imaginar que la gente que te rodea tiene problemas mucho más graves".
McCurdy interpretó a Sam Puckett en iCarly, que terminó en 2012. Después, coprotagonizó con Ariana Grande el spin-off Sam and Cat.
Afirma que, tras la cancelación de la serie, Nickelodeon le ofreció US$300.000 para que mantuviera en secreto sus supuestas experiencias, pero dice que rechazó la suma.
The Independent se puso en contacto con Nickelodeon para obtener comentarios.
El libro I'm Glad My Mom Died sale a la venta el 9 de agosto.
Register for free to continue reading
Registration is a free and easy way to support our truly independent journalism
By registering, you will also enjoy limited access to Premium articles, exclusive newsletters, commenting, and virtual events with our leading journalists
Already have an account? sign in
Register for free to continue reading
Registration is a free and easy way to support our truly independent journalism
By registering, you will also enjoy limited access to Premium articles, exclusive newsletters, commenting, and virtual events with our leading journalists
Already have an account? sign in