Jonathan Bennett, estrella de Mean Girls, se compromete con su novio
El actor fue sorprendido por su pareja que escribió una canción original antes de arrodillarse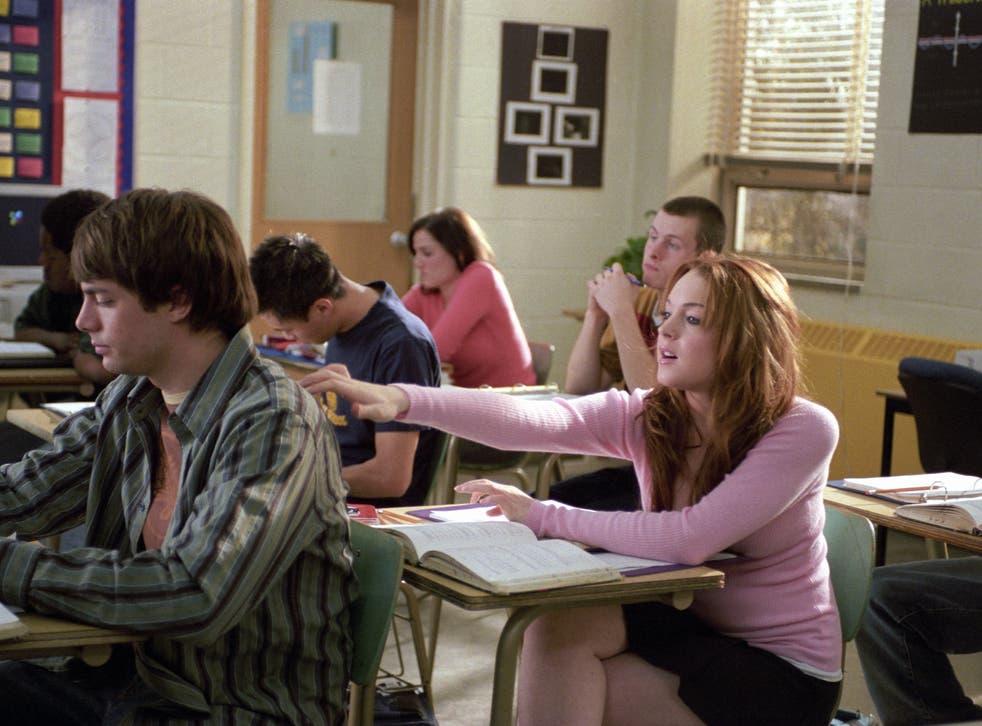 Read in English
El actor de Mean Girls, Jonathan Bennett, anunció el lunes que está comprometido con su novio Jaymes Vaughan.
Vaughan, presentador de televisión, planeó la propuesta sorpresa bajo el pretexto de una sesión de fotos para las tarjetas de felicitación navideñas de la pareja.
"Cuando vi a Jaymes arrodillarse, estaba tan emocionado que comencé a gritar histéricamente porque no sabía cómo expresarme correctamente", dijo a la revista People.
"Hubo un momento en el que sentiste, 'Oh, esto es para siempre, lo entiendo'. Grité 'Sí' inmediatamente. En realidad, fue, '¡Sí! ¡Por supuesto!'"
El actor de Mean Girls dijo que comenzó a "llorar" después de que Vaughan le pidió que se casara con él y tocó una canción que había escrito sobre su relación.
El momento romántico fue captado en video, con Vaughan sosteniendo un cartel que decía "nunca encontramos nuestra canción" y luego dándole la vuelta para revelar "así que escribí una para ti". En las imágenes, se ve a Bennett tratando de contener las lágrimas mientras camina hacia Vaughan mientras suena la canción.
"No hay una sola cosa en mi vida de la que haya estado 100% seguro hasta que tú llegaste ... Así que quiero pasar una eternidad, todos los días, diciéndote cuánto te amo".
Vaughan le propone matrimonio sobre una rodilla, a lo que Bennett responde "sí, por supuesto" y se dispara confeti de fiesta de fondo.
La pareja lleva sutiles anillos a juego con pequeños diamantes, diseñados por Kay Jewelers, para marcar el compromiso. Los anillos también servirán como alianzas de boda.
Aún no se ha decidido una fecha para la boda. Bennett reflexionó que la boda probablemente sería "algo entre cuando Elphaba vuela en el musical 'Wicked' y el número final de The Greatest Showman".
Bennett protagoniza recientemente The Christmas House, la primera película navideña de Hallmark con una pareja gay de protagonista.
"Se siente como si fuera parte del progreso", dijo anteriormente Bennett sobre su nueva película.
Register for free to continue reading
Registration is a free and easy way to support our truly independent journalism
By registering, you will also enjoy limited access to Premium articles, exclusive newsletters, commenting, and virtual events with our leading journalists
Already have an account? sign in