"No tuve opción": Manifestante de Portland vinculado al asesinato de un partidario de Trump dice que estaba defendiendo a un amigo
"Sabes, muchos abogados sugieren que ni siquiera debería estar diciendo nada" dijo Reinoehl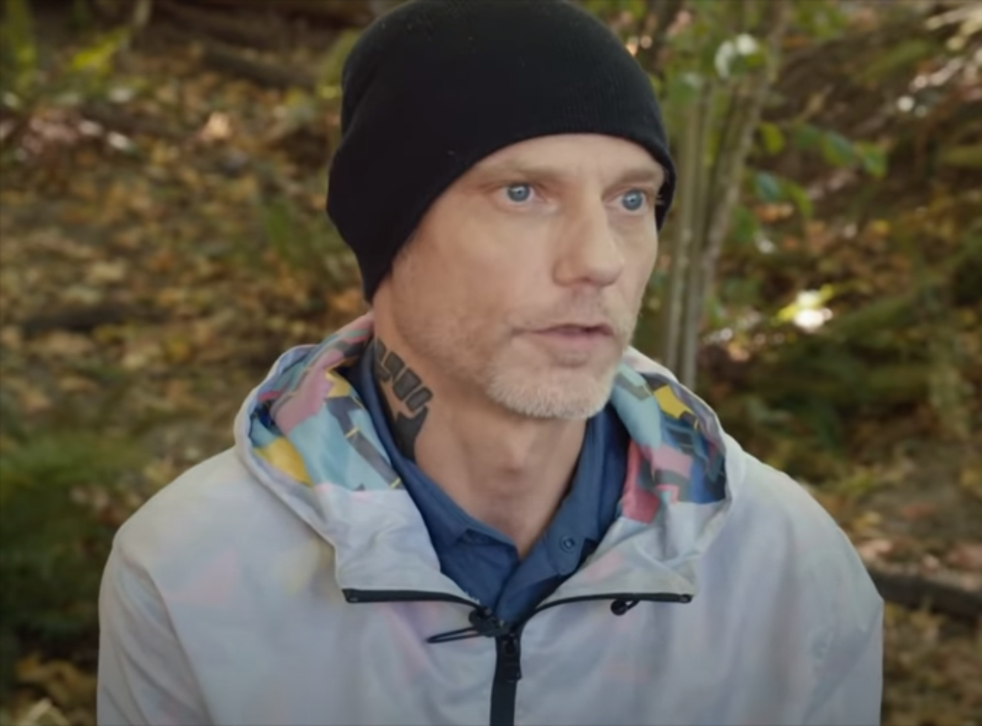 Read in English
El hombre del movimiento Antifa que se describe a sí mismo vinculado al tiroteo de un partidario de Donald Trump en Portland, afirma que no tuvo otra opción y actuó en defensa propia, según una entrevista que se transmitirá el jueves por la noche.

Aaron "Jay" Danielson, miembro del grupo conservador Patriot Prayer, fue asesinado a tiros el fin de semana después de que una caravana de partidarios del presidente abandonara las calles de la ciudad.

En una entrevista que se transmitirá en Vice News el jueves por la noche, Michael Forest Reinoehl dijo que actuó en defensa propia.

"Sabes, muchos abogados sugieren que ni siquiera debería estar diciendo nada, pero creo que es importante que el mundo al menos sepa un poco de lo que realmente está pasando", dijo Reinoehl en una vista previa de la entrevista con Vice News.

"No tenía otra opción. Quiero decir, yo, yo tenía una opción. Podría haberme sentado allí y verlos matar a un amigo mío de color. Pero no iba a hacer eso".
Si bien Reinoehl, de 48 años, dice que no ha sido arrestado ni acusado, The Oregonian informó que fuentes policiales confirmaron que estaba siendo investigado después de que fue identificado ante las autoridades por miembros de su familia que estaban distanciados.
El veterano del ejército y padre de dos hijos dijo al medio que ha estado proporcionando "seguridad" en las protestas de Black Lives Matter en Portland.
En una publicación de Instagram del 16 de junio, Reinoehl escribió que toda revolución necesita personas dispuestas y listas para luchar.
"¡Soy 100% ANTIFA hasta el final! ¡Estoy dispuesto a luchar por mis hermanos y hermanas!... ¡No queremos la violencia pero tampoco vamos a huir de ella!... Los manifestantes de hoy y la ANTIFA son mis hermanos de armas", dijo.
Reinoehl fue identificado en imágenes del incidente por su hermana de 36 años por el distintivo puño de "poder negro" tatuado en su cuello, que se puede ver en el avance del video de la entrevista de Vice News.
"Por un lado, todo esto nos sorprende, porque siempre pensamos que el que ladra, no muerte", dijo a The Oregonian. "Pero también ha sido muy impulsivo e irracional".
Register for free to continue reading
Registration is a free and easy way to support our truly independent journalism
By registering, you will also enjoy limited access to Premium articles, exclusive newsletters, commenting, and virtual events with our leading journalists
Already have an account? sign in