El skateboarding ayuda a las personas de edad madura a superar la depresión, según un estudio
Las personas mayores que practican este deporte afirman que tiene un "significado espiritual" en sus vidas y aumenta su bienestar y felicidad
miércoles 05 enero 2022 19:18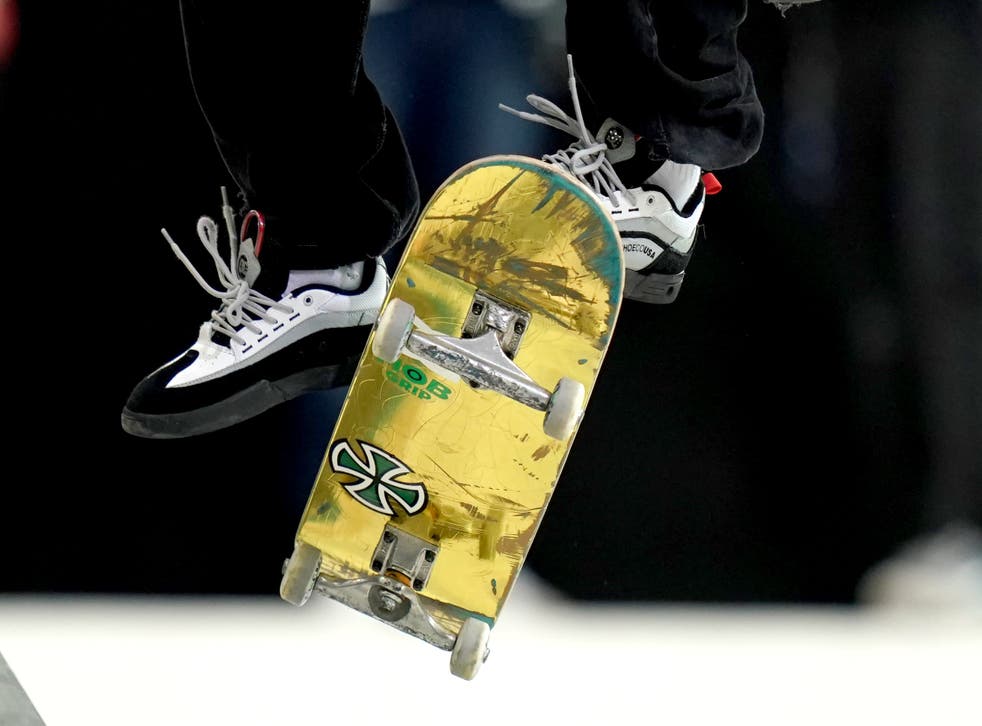 Read in English
Un estudio revela que la práctica del skateboarding en la edad madura ayuda a las personas a superar la depresión, a establecer vínculos con sus hijos y a hacer frente a las pruebas personales.
Las personas mayores que practican este deporte afirman que tiene un "significado espiritual" en sus vidas y aumenta su bienestar y felicidad.
El skateboarding les permite acceder a una comunidad y les da una identidad distinta a la de otras partes de su vida.
Una de las razones podría ser que la medida del éxito en el skateboarding es más fluida en comparación con otros deportes, y el fracaso se considera parte de la actividad.
El Dr. Paul O'Connor, de la Universidad de Exeter, realizó 30 entrevistas a patinadores de edad madura.
También observó la práctica del skateboarding en Hong Kong y el Reino Unido, donde él mismo practicó con las comunidades.
"El skateboarding proporciona una seria salida emocional a personas que han experimentado pruebas personales en el colapso de relaciones a largo plazo, desafíos profesionales, paternidad y abuso de sustancias", señaló el Dr. O'Connor.
Muchos skaters tenían hijos que habían encendido o reavivado la pasión de sus padres por el skateboarding, y como resultado alteraron la relación que tenían con sus patinetas y la comunidad del skateboarding.
El Dr. O'Connor comentó: "Para las personas con las que hablé, el skateboarding era algo más que el cuidado de la salud física".
"De hecho, la noción de deporte era considerada con cautela. Para ellos, el skateboarding parecía significar algo más".
"Al menos en dos ocasiones, cuando pedí a los informantes que trataran de explicar lo que el skateboarding significaba para ellos, me encontré con hombres adultos que luchaban por contener las lágrimas, literalmente sin palabras al tratar de comunicar la importancia y la gravedad de su pasatiempo".
- El estudio, Identity and Wellbeing in Older Skateboarders (Identidad y bienestar de los mayores que practican el skateboarding) fue publicado en el libro Lifestyle Sports and Identities.
Register for free to continue reading
Registration is a free and easy way to support our truly independent journalism
By registering, you will also enjoy limited access to Premium articles, exclusive newsletters, commenting, and virtual events with our leading journalists
Already have an account? sign in