Encuentran muerta a una concursante de 'Naked and Afraid', mientras cuidaba perros de una casa en Arizona
No se ha determinado la causa oficial de la muerte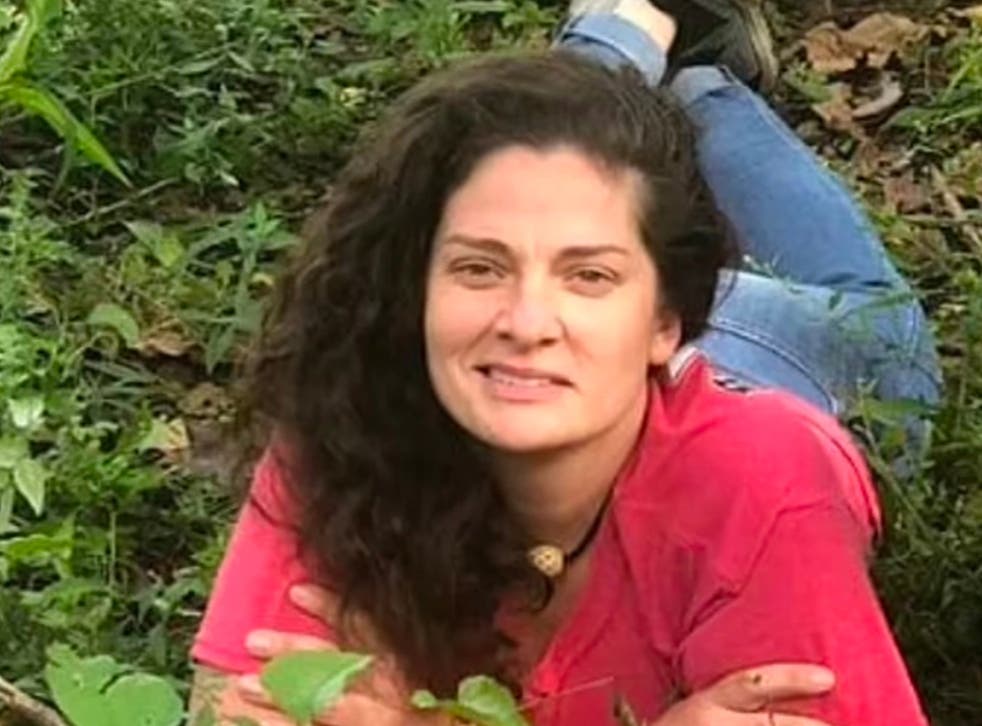 Read in English
Murió una exconcursante del reality showNaked and Afraid.
Melanie Rauscher, de 35 años, fue encontrada muerta el 17 de julio en una casa en Arizona donde había estado cuidando perros, según TMZ.
Su causa oficial de muerte no ha sido determinada. Según los informes, su cuerpo fue encontrado cerca de varias latas de aire comprimido que sirven para limpiar equipos informáticos.
Rauscher compitió en la serie de supervivencia de Discovery Naked and Afraid en 2017, así como en una serie derivada el año siguiente.
Su coprotagonista, Jeremy McCaa, respondió a la noticia de su muerte en una emotiva publicación en Facebook.
"Ella llegó a mi vida de una manera que no puedo explicar. Tuvimos tanta química en el programa y floreció en una amistad que va más allá de lo que las palabras pueden describir", escribió McCaa.
"Su risa era única. Su amistad fue increíble. Aunque no éramos parientes, éramos familia. Siempre podía contar con ella. Compartimos tantos momentos en los que nos apoyábamos mutuamente. Ella era mi esposa del pantano, una mejor amiga, una mujer fuerte, una persona increíble y siempre apreciaré nuestros momentos juntos".
"Te fuiste demasiado pronto y la vida se adelantó a arrebatarte. Siempre serás mi Mel. Te quiero y te veré de nuevo algún día. El mundo perdió a una persona increíble. Por favor, mantengan a su familia y amigos en sus oraciones. Hasta luego, mi reina."
Register for free to continue reading
Registration is a free and easy way to support our truly independent journalism
By registering, you will also enjoy limited access to Premium articles, exclusive newsletters, commenting, and virtual events with our leading journalists
Already have an account? sign in
Register for free to continue reading
Registration is a free and easy way to support our truly independent journalism
By registering, you will also enjoy limited access to Premium articles, exclusive newsletters, commenting, and virtual events with our leading journalists
Already have an account? sign in