Paquete dirigido a Trump que contenía ricina venenosa interceptado por la policía
El correo de la Casa Blanca se clasifica y se filtra fuera del sitio, por lo que el paquete nunca ingresó al edificio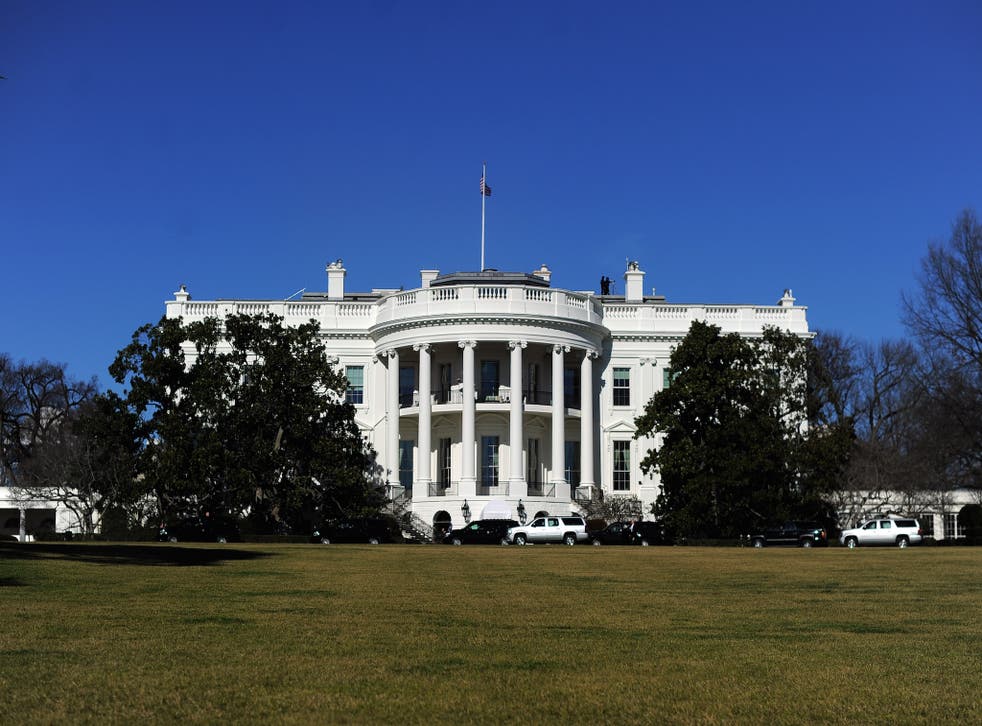 Read in English
Un paquete dirigido al presidente Donald Trump que contiene el veneno de ricina ha sido interceptado por la policía, según el informe.
Dos agentes del orden le dijeron a CNN que las pruebas confirmaron la presencia del veneno.
El correo dirigido a la Casa Blanca se clasifica y se filtra fuera del sitio. El FBI y el Servicio Secreto están investigando el asunto y están tratando de determinar si otros paquetes fueron enviados a través del sistema postal.
Un funcionario ha dicho que los investigadores creen que el paquete puede haber venido de Canadá, informa The New York Times .
Un comunicado del FBI decía: "El FBI y nuestros socios del Servicio Secreto de EE. UU. Y del Servicio de Inspección Postal de EE. UU. Están investigando una carta sospechosa recibida en una instalación de correo del gobierno de EE. UU. En este momento, no existe una amenaza conocida para la seguridad pública".
The Independent se ha comunicado con la Casa Blanca para hacer comentarios.
La ricina se encuentra naturalmente en las semillas de ricino y se puede fabricar a partir del material de desecho que queda cuando se procesan.
Ingerir o inhalar el veneno puede causar una variedad de síntomas dolorosos, desde náuseas hasta insuficiencia orgánica y muerte por colapso del sistema circulatorio.
En octubre de 2018, el Pentágono, la Casa Blanca y las oficinas de campaña del senador de Texas Tex Cruz recibieron sobres que contenían sustancias sospechosas.
Los paquetes enviados por correo al Pentágono estaban dirigidos al entonces secretario de defensa James Mattis y al jefe de operaciones navales John Richardson.
William Clyde Allen III, un veterano de la marina de Utah, fue acusado de cinco cargos, incluida la amenaza de usar una toxina biológica. El polvo de ricino que envió no estaba en su forma peligrosa.
En mayo de 2013, se enviaron cartas mezcladas con ricina al presidente Barack Obama y al alcalde de Nueva York, Michael Bloomberg. La actriz Shannon Guess Richardson fue encarcelada durante 18 años por enviar las cartas.
Register for free to continue reading
Registration is a free and easy way to support our truly independent journalism
By registering, you will also enjoy limited access to Premium articles, exclusive newsletters, commenting, and virtual events with our leading journalists
Already have an account? sign in