China descubre un nuevo virus potencialmente mortal que las musarañas transmiten a los humanos
El Langya Henipavirus, conocido como "Langya", ya infectó a 35 personas, dice el Centro para el Control de Enfermedades de Taiwán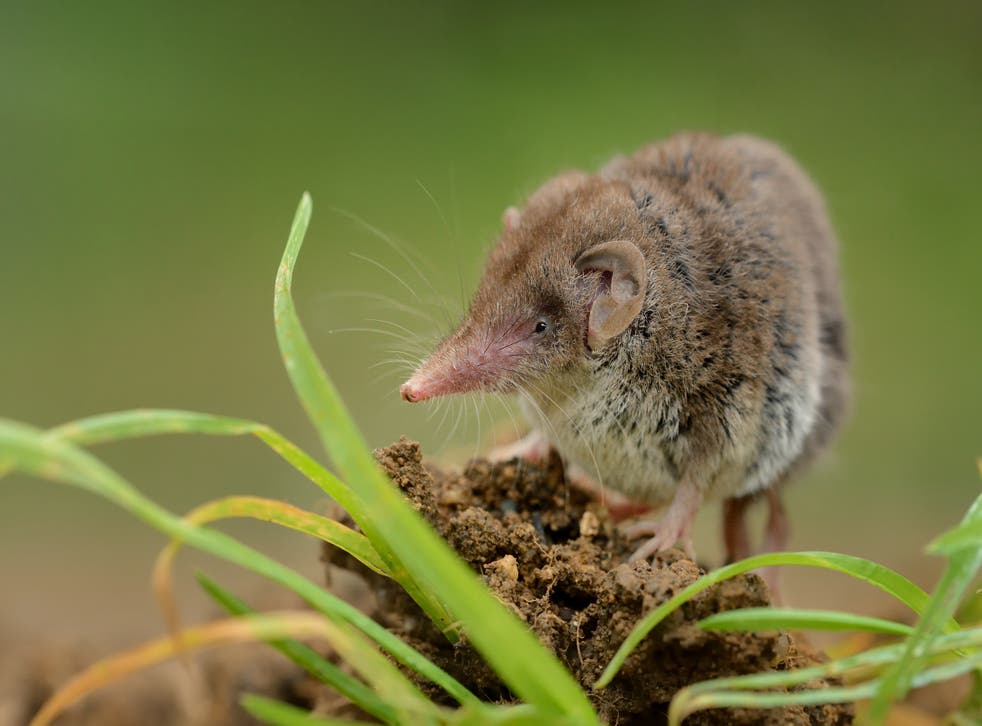 Read in English
China descubrió un nuevo virus potencialmente mortal, el cual se cree que las musarañas transmitieron a los humanos, según los informes.
El Langya Henipavirus, conocido como "Langya", ya ha infectado a 35 personas, aunque ninguna ha muerto o sufrido una enfermedad grave, dice el Centro para el Control de Enfermedades de Taiwán según un informe de The Taipei Times.
El medio también señaló que hasta ahora se ha encontrado el virus en las provincias chinas de Shandong y Henan, y aún no se ha informado de la transmisión de persona a persona.
Según los informes, veintiséis de los pacientes sufrieron síntomas similares a los de la gripe, como fiebre, cansancio, tos, dolor de cabeza y vómitos.
El nuevo virus pertenece a la familia Henipavirus, la cual tiene dos virus identificados previamente, el virus Hendra y el virus Nipah. No existe una vacuna y, en casos graves, puede tener una tasa de mortalidad de hasta el 75 por ciento, según la OMS.
El desarrollo del nuevo henipavirus también apareció en un estudio titulado "A Zoonotic Henipavirus in Febrile Patients in China" que se publicó en el New England Journal of Medicine la semana pasada.
"No hubo contacto cercano o antecedentes de exposición común entre los pacientes, lo que sugiere que la infección en la población humana puede ser esporádica", indicó el estudio.
El estudio encontró que de 25 especies de pequeños animales salvajes analizados, el virus se encontró de forma predominante en musarañas (27 por ciento) y afirmó que era "un hallazgo que sugiere que la musaraña puede ser un reservorio natural del LayV [virus Langya].
Register for free to continue reading
Registration is a free and easy way to support our truly independent journalism
By registering, you will also enjoy limited access to Premium articles, exclusive newsletters, commenting, and virtual events with our leading journalists
Already have an account? sign in
Register for free to continue reading
Registration is a free and easy way to support our truly independent journalism
By registering, you will also enjoy limited access to Premium articles, exclusive newsletters, commenting, and virtual events with our leading journalists
Already have an account? sign in