Fallece Mike Hagerty: el actor de "Friends" muere a los 67 años
El actor interpretó al superintendente del edificio, Mr. Treeger, en la comedia de los noventa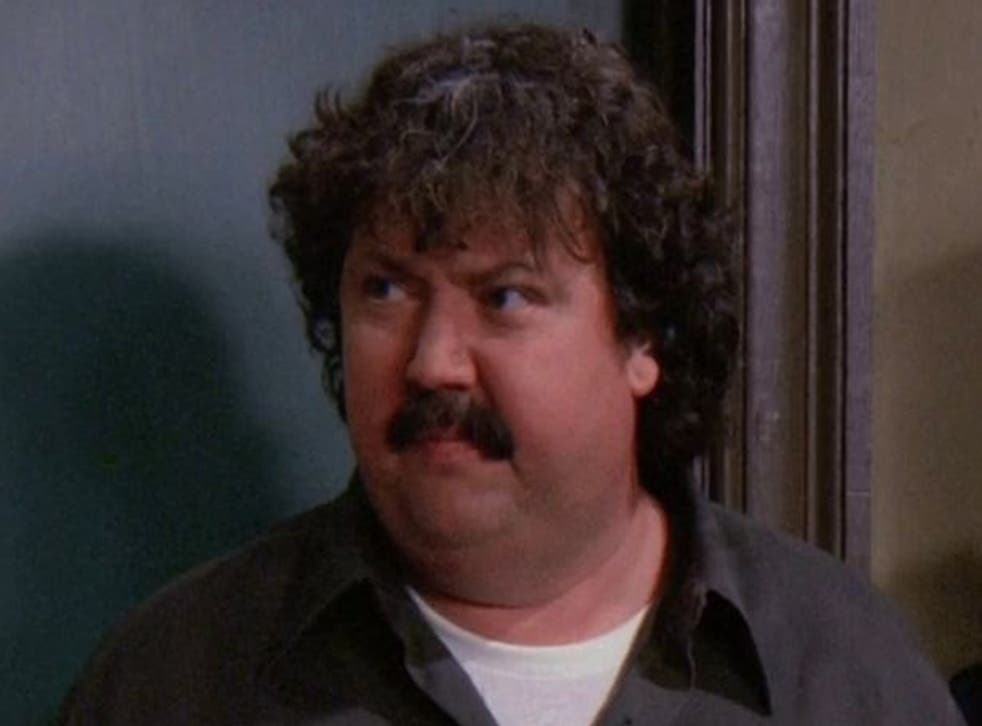 Read in English
Mike Hagerty, protagonista de Friends y Curb Your Enthusiasm, falleció a los 67 años.
La comediante Bridget Everett, que protagoniza la serie de HBO Somebody Somewhere junto a Hegarty, compartió la noticia de su muerte en Instagram el viernes (6 de mayo).
"Con gran tristeza, la familia de Michael G Hagerty anunció su muerte ayer en Los Ángeles. Un actor de carácter muy querido, su amor por su ciudad natal de Chicago y su familia fueron las piedras angulares de su vida", escribió. Todavía no se ha revelado la causa de la muerte.
Hagerty era más conocido por su papel de Mr. Treeger en Friends. Era el portero del edificio de Monica, Rachel, Joey y Chandler y apareció por primera vez en el episodio The One Where Heckles Dies, cuando el grupo de amigos está limpiando el departamento de Mr. Heckles.
Su aparición más popular entre los fans de Friends fue probablemente en el episodio The One With the Ballroom Dancing, en la que Joey aceptaba ayudar a Mr. Treeger a practicar sus bailes de salón para apaciguarlo, después de que este amenazara con echar a Monica y Rachel de su departamento por subarriendo ilegal.
También se revela en un momento dado que asiste a clases de yoga con Ross.
Mr. Treeger es el último personaje al que llaman por su nombre en toda la serie, que terminó en 2004. En The Last One, Mónica le dice a su grupo de amigos que le deje las llaves a Treeger.
En Somebody Somewhere, Hagerty interpretó al padre del personaje de Everett, Sam. La aclamada comedia dramática de HBO fue renovada para una segunda temporada a principios de este año.
Hagerty interpretó un pequeño papel en Curb Your Enthusiasm, como un personaje llamado Mike Duffy, "el chico de AAMCO", que se siente atraído por las estrellas cuando conoce a Larry David debido a su amor por la serie Seinfeld.
También apareció en las series de televisión Cheers, The George Carlin Show, Lucky Louie, Entourage, Glee y Brooklyn Nine-Nine, así como en las películas Brewster's Millions, So I Married an Axe Murderer, Austin Powers: The Spy Who Shagged Me, Inspector Gadget, Rampage: The Hillside Strangler Murders y Thin Ice.
A Hagerty le sobreviven su esposa Mary Kathryn y su hermana Mary Ann.
Register for free to continue reading
Registration is a free and easy way to support our truly independent journalism
By registering, you will also enjoy limited access to Premium articles, exclusive newsletters, commenting, and virtual events with our leading journalists
Already have an account? sign in