Jon Hamm rescata a perro que fue devuelto a refugio dos veces por ser demasiado juguetón
'Splash vive una vida de ensueño ahora' según la organización de rescate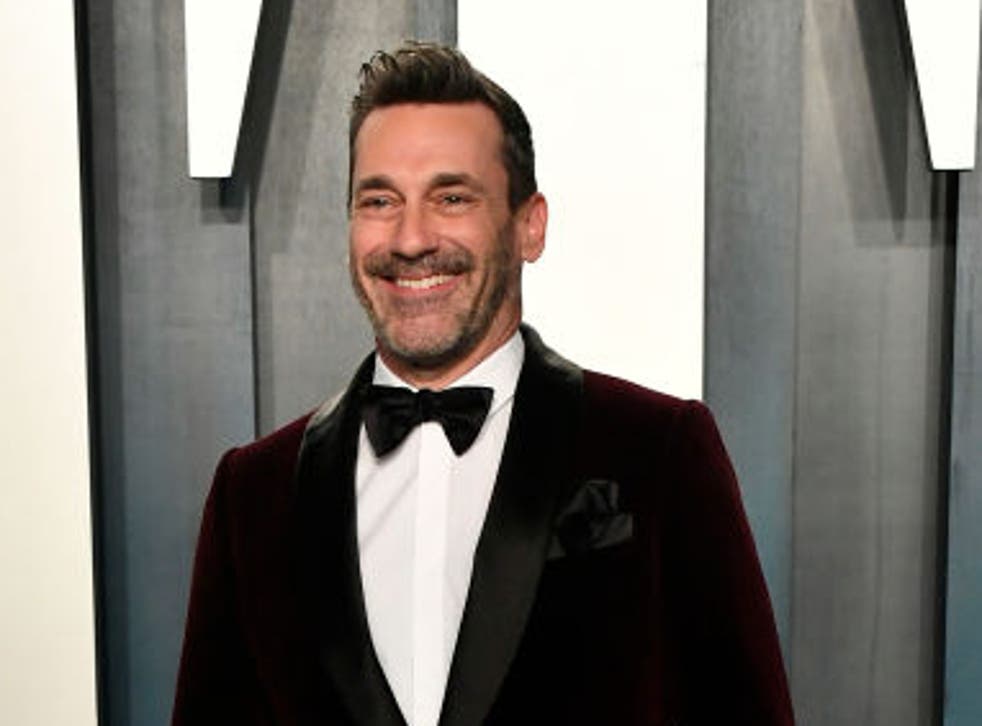 Read in English
Jon Hamm ha rescatado a un perro que fue devuelto dos veces a un refugio debido a su "enorme energía de cachorro".
I Stand With My Pack, una organización sin fines de lucro que brinda asistencia a los animales, compartió una foto del actor con su nueva mascota Splash en una publicación reciente de Instagram.
El cachorro fue "devuelto dos veces al refugio debido a su energía", escribió la organización.
Luego, Splash fue rescatado por I Stand With My Pack, que "le encontró el mejor hogar".
"Ahora vive una vida de cuento de hadas", agrega la publicación. "Feliz adopción, Splash".
Un usuario de Instagram preguntó en la sección de comentarios: "¿Ese es Jon Hamm?" - a lo que la organización respondió afirmativamente.
Hamm anteriormente tenía un perro de rescate llamado Cora. En 2015, le dijo a People que adoptarla había "cambiado [su] vida de una manera tan positiva".
Dos años después, concedió una entrevista a The New York Times el día después de que Cora muriera a la edad de 17 años.
"Cora fue la mejor", dijo, y agregó: "Podría continuar hablando durante tres horas sobre Cora, no lo haré, porque seré un desastre".
Register for free to continue reading
Registration is a free and easy way to support our truly independent journalism
By registering, you will also enjoy limited access to Premium articles, exclusive newsletters, commenting, and virtual events with our leading journalists
Already have an account? sign in
Register for free to continue reading
Registration is a free and easy way to support our truly independent journalism
By registering, you will also enjoy limited access to Premium articles, exclusive newsletters, commenting, and virtual events with our leading journalists
Already have an account? sign in