Mariah Carey revela que su hermana la drogó, le ofreció cocaína y le provocó quemaduras a los 12 años
En su nuevo libro, la cantante escribe sobre su infancia y afirma que creció en un ambiente de violencia.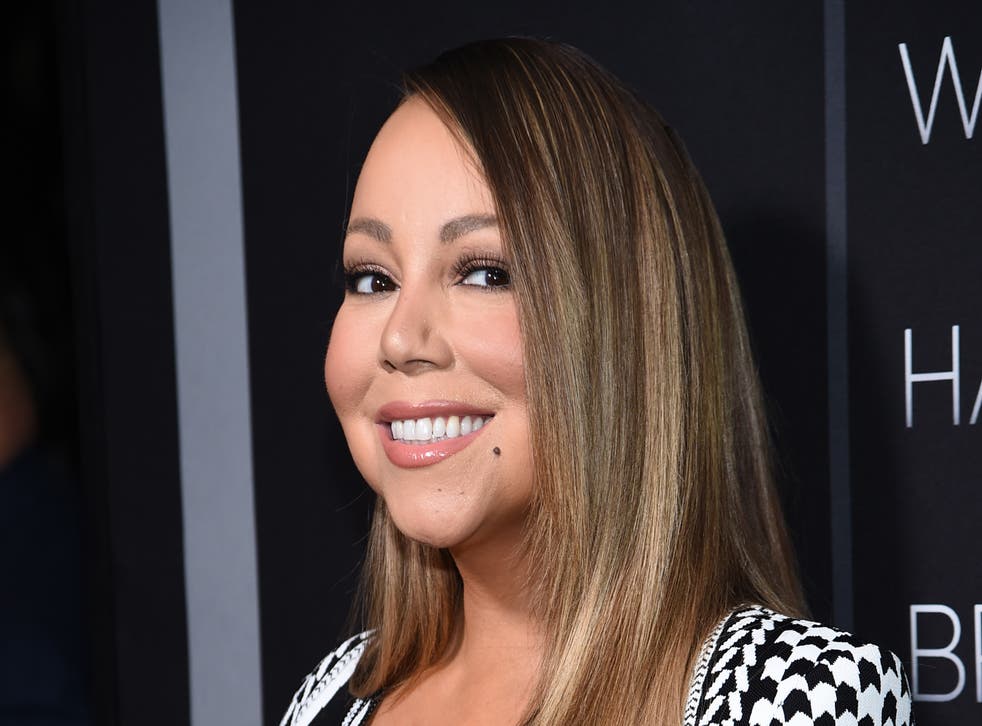 Read in English
Mariah Carey ha afirmado que su hermana mayor, Alison, la maltrataba cuando eran niñas.
En sus nuevas memorias reveladoras, 'El significado de Mariah Carey', la cantante alega que cuando tenía 12 años, su hermana la drogó y la quemó, también afirma que intentó reclutarla como trabajadora sexual.
"Cuando tenía 12 años", escribe, "mi hermana me drogó con Valium, me ofreció una uña llena de cocaína, me provocó quemaduras de tercer grado y trató de venderme a un proxeneta".
Mariah afirma que el novio de su hermana, John, dirigía una red de prostitución y que la engañaron para que pasara una noche a solas con él, terminando en un autocine donde "casi de inmediato" la rodeó con el brazo.
Horrorizada por la "pistola apoyada contra su muslo", Mariah describe cómo solo escapó después de que otro automóvil se detuvo junto a ellos, lo que provocó que John la llevara a casa "en silencio".
"Las familias disfuncionales son la presa ideal para los abusadores, los pequeños expuestos son vulnerables a ser eliminados", escribe Mariah.
En declaraciones a The Sun, Alison negó las afirmaciones del libro y dijo que estaba sorprendida de que su hermana la acusara de reclutarla para ser trabajadora sexual.
A principios de este año, Alison la acusó a ella y a la madre de Mariah, Patricia, de permitir que extraños la abusaran sexualmente cuando era niña y de involucrarla en rituales satánicos, según un expediente judicial.
En el libro, Mariah también alega que su padre fue abusivo. "Cuando era una niña pequeña, había desarrollado el instinto de sentir cuándo se avecinaba la violencia", escribe.
Ella recuerda numerosas peleas entre su padre Alfred y su hermano Morgan, escribiendo: "No era raro que se hicieran agujeros en las paredes o que otros objetos salieran volando".
The Independent no ha podido contactar a Alison y Patricia para hacer comentarios.
'El significado de Mariah Carey' ya está disponible.
Register for free to continue reading
Registration is a free and easy way to support our truly independent journalism
By registering, you will also enjoy limited access to Premium articles, exclusive newsletters, commenting, and virtual events with our leading journalists
Already have an account? sign in
Register for free to continue reading
Registration is a free and easy way to support our truly independent journalism
By registering, you will also enjoy limited access to Premium articles, exclusive newsletters, commenting, and virtual events with our leading journalists
Already have an account? sign in