Keeping Up With the Kardashians: Kim Kardashian revela que la última temporada se emitirá en 2021
La serie de realidad se emitió por primera vez en 2007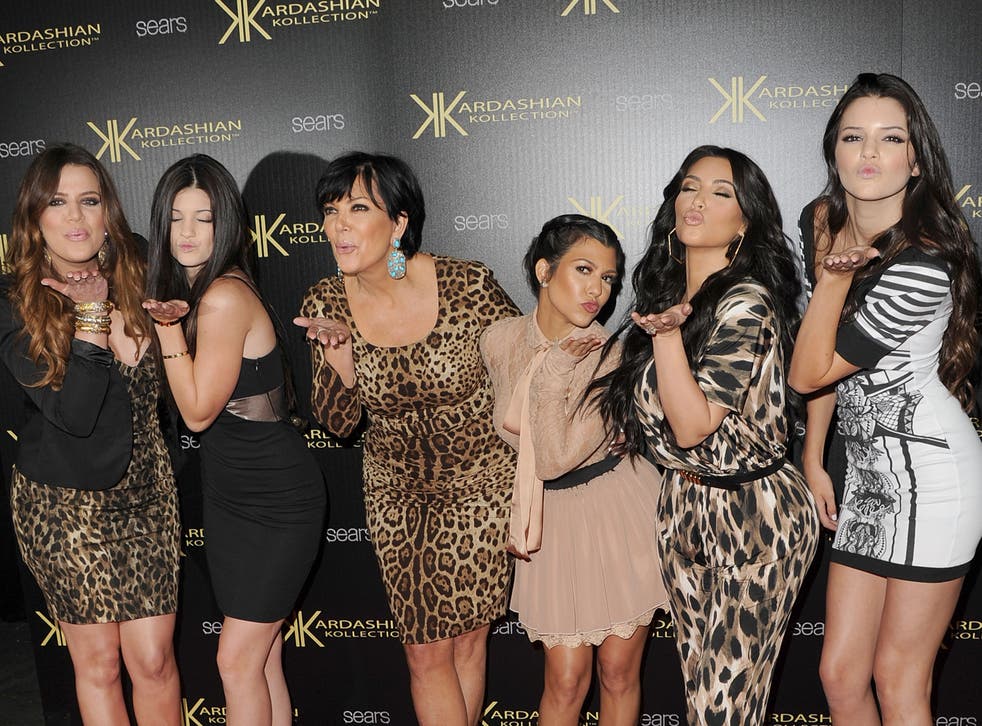 Read in English
Keeping Up With The Kardashians llega a su fin después de 20 temporadas.
La serie de realidad de larga duración se emitió por primera vez en 2007 y siguió a la rica familia Kardashian-Jenner.
El programa se centra principalmente en las hermanas Kim, Kourtney y Khloe, así como en Kris, Kendall y Kylie Jenner.
La noticia fue dada por Kim Kardashian , quien escribió en Twitter el martes (8 de septiembre): "Con gran pesar hemos tomado la difícil decisión como familia de despedirnos de Keeping Up With The Kardashians .
"Después de lo que serán 14 años, 20 temporadas, cientos de episodios y numerosos programas derivados, estamos más que agradecidos con todos ustedes que nos han visto durante todos estos años, a través de los buenos tiempos, los malos tiempos, los lágrimas y las muchas relaciones e hijos".
Después de agradecer a la cadena de televisión E!, Ryan Seacrest y su compañía de producción por su trabajo en el programa, Kardashian confirmó que la última temporada de KUWTK saldría al aire a principios de 2021.
"Sin Keeping Up With the Kardashians, no estaría donde estoy hoy", continuó Kardashian. "Estoy increíblemente agradecida con todos los que me han observado y apoyado a mí ya mi familia durante estos últimos 14 años increíbles.
"Este programa nos hizo quienes somos y estaré siempre en deuda con todos los que desempeñaron un papel en la configuración de nuestras carreras y cambiaron nuestras vidas para siempre".
Register for free to continue reading
Registration is a free and easy way to support our truly independent journalism
By registering, you will also enjoy limited access to Premium articles, exclusive newsletters, commenting, and virtual events with our leading journalists
Already have an account? sign in