La "dura" experiencia de Gwyneth Paltrow con Weinstein la llevó a dejar la actuación
"Para ser totalmente sincera, tuve un jefe muy rudo durante la mayor parte de mi carrera cinematográfica en Miramax", dijo la actriz ganadora del Oscar en una nueva entrevista.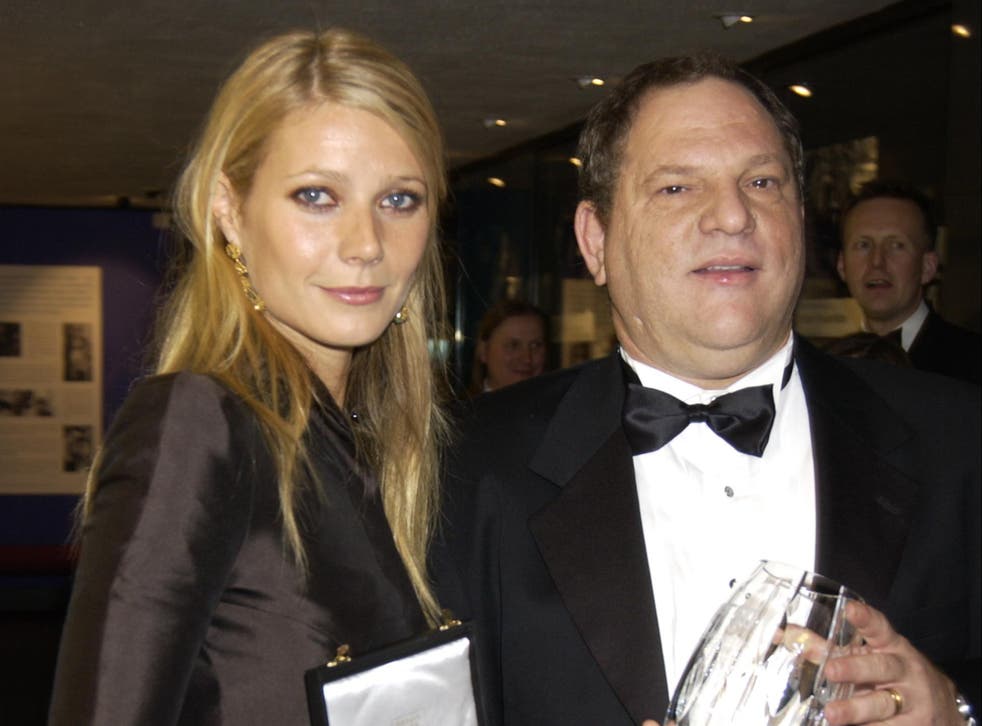 Read in English
En estos días, la actriz ganadora del Oscar Gwyneth Paltrow ha aparecido cada vez menos en la pantalla, optando en cambio por enfocarse en su marca de estilo de vida, Goop.
Resulta que la razón por la que se alejó de la actuación tiene mucho que ver con el ahora deshonrado productor Harvey Weinstein.
"Y, una y otra vez, como si esto no fuera consciente en ese momento, pero comencé a sentir, y, ya sabes, francamente, creo que parte de mi, parte del brillo de la actuación desapareció, ya sabes, estar en tal un intenso escrutinio público, ser un niño al que le gusta vivir cada ruptura en cada titular ", dijo Paltrow en el programa" Quarantined with Bruce "de SiriusXM.
"Entonces, si combinas esas cosas con el hecho de que, ya sabes, para ser totalmente sincero, tuve un jefe muy rudo durante la mayor parte de mi carrera cinematográfica en Miramax", continuó.
Paltrow acusó públicamente a Weinstein de acosarla sexualmente en una habitación de hotel cuando solo tenía 22 años, según informó The New York Times en 2017.
"Era una niña, estaba petrificada", dijo en ese momento.
En 2019, Paltrow dijo que no se había retirado por completo de la actuación y aclaró que "Goop es mi pasión a tiempo completo".
"... De vez en cuando, cuando algo es lo correcto y funciona con mis hijos y mi vida, puedo participar", dijo en el programa Today.
"Creo que ahora mismo no estoy concentrado en la actuación a tiempo completo."
Más recientemente, Paltrow apareció en la serie de Netflix The Politician y frecuentemente repite su papel de "Pepper Potts" en una variedad de películas de la franquicia de Marvel.
Weinstein, quien trabajó con Paltrow en varios títulos de Miramax de los noventa, incluidos Emma y Shakespeare in Love, fue sentenciado a 23 años tras las rejas por violación y abuso sexual.
Register for free to continue reading
Registration is a free and easy way to support our truly independent journalism
By registering, you will also enjoy limited access to Premium articles, exclusive newsletters, commenting, and virtual events with our leading journalists
Already have an account? sign in
Register for free to continue reading
Registration is a free and easy way to support our truly independent journalism
By registering, you will also enjoy limited access to Premium articles, exclusive newsletters, commenting, and virtual events with our leading journalists
Already have an account? sign in