Emma Stone está embarazada, espera su primer bebé con Dave McCary
La actriz ganadora del Globo de Oro se casó en secreto con su esposo Dave McCary en el otoño del año pasado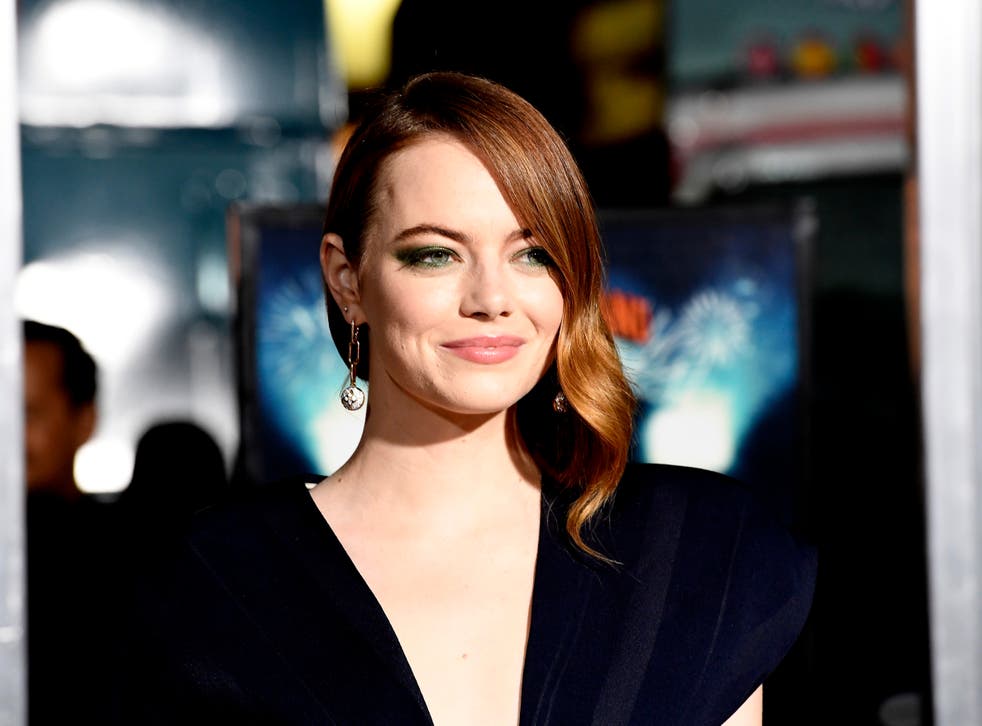 Read in English
Según los informes, Emma Stone está embarazada de su primer bebé junto a su esposo, Dave McCary.
"Parece muy feliz y muy emocionada por convertirse en madre; está constantemente suspirando y arrullando. Se ve genial, se ve saludable, está radiante", reveló una fuente en exclusiva a Us Weekly. "Últimamente se ha mantenido al día con los amigos y el trabajo, siempre se mantiene activa y hace su ejercicio diario".
La actriz de La La Land, de 32 años, fue fotografiada en The Daily Mail dando un paseo con una amiga en Los Ángeles, donde parecía estar ocultando una panza. Las imágenes, publicadas el 4 de enero, no incluían una confirmación de la actriz, que se casó en secreto con McCary el año pasado. 
The Independent se ha comunicado con los representantes de Stone para obtener una confirmación.
McCary, comediante y escritor de Saturday Night Live, confirmó el compromiso de la pareja en 2019 a través de Instagram. La pareja se tomó una selfie donde Stone presumió su anillo de compromiso.
En mayo de 2020, comenzaron a circular rumores de que la pareja se había casado cuando se vio a Stone con una banda dorada durante una aparición en la serie Hello Sunshine de Reese Witherspoon. Según los informes, ella y McCary se casaron en septiembre.
La estrella se sinceró sobre sus sentimientos en torno a formar una familia en 2018 en Elle, donde le dijo a la también actriz Jennifer Lawrence: "Mi perspectiva sobre los niños ha cambiado a medida que crecí. Nunca cuidé niños ni nada. Cuando era adolescente, era, como, 'Nunca me voy a casar, nunca voy a tener hijos'. Y luego me hice mayor y pensé, 'Realmente quiero casarme, realmente quiero tener hijos'".
Register for free to continue reading
Registration is a free and easy way to support our truly independent journalism
By registering, you will also enjoy limited access to Premium articles, exclusive newsletters, commenting, and virtual events with our leading journalists
Already have an account? sign in