Premios FIFA The Best 2020: Cristiano, Messi y Lewandowski componen la lista masculina
El premio The Best reconoce la trayectoria de un jugador durante un año en campañas nacionales e internacionales.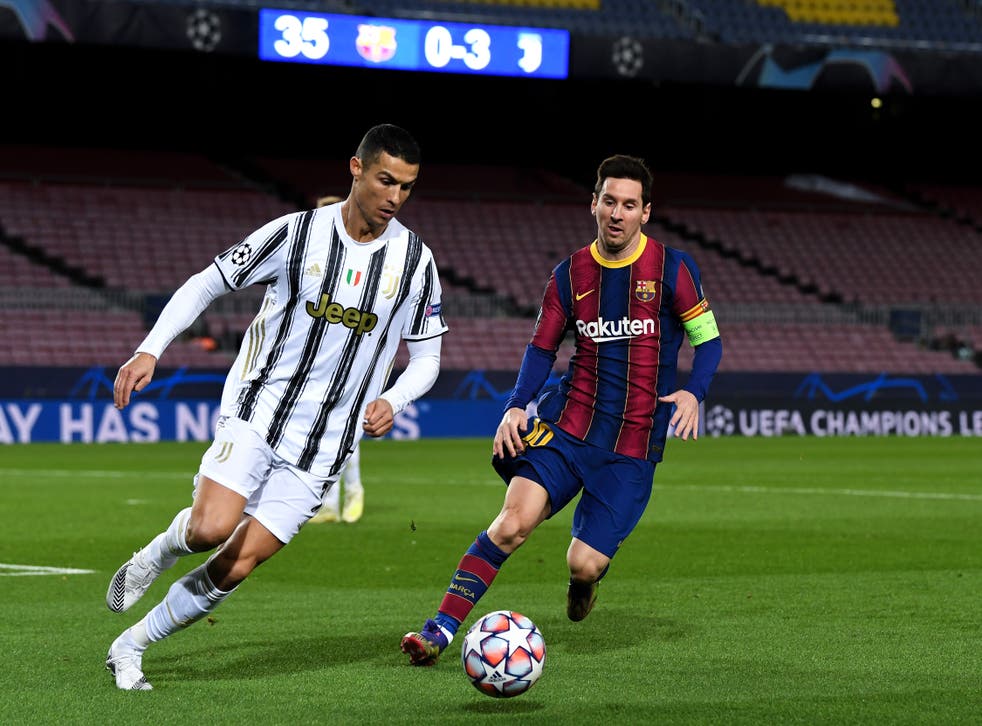 Read in English
Cristiano Ronaldo , Lionel Messi y Robert Lewandowski conforman la lista de finalistas para el premio Fifa The Best masculino en 2020.
Lewandowksi es el favorito para ganar el premio después de un año estelar para el Bayern Múnich que incluyó ganar la Champions League, así como la Bundesliga y la Copa de Alemania.
Messi sigue siendo un jugador de dotes excepcionales, pero muchos se sorprenderán al verlo entre los tres jugadores preseleccionados dado el año que ha soportado. Terminó la temporada 2019-20 con 31 goles y fue el máximo goleador de La Liga, pero fue una campaña decepcionante en la que el Barcelona se quedó corto en la liga, la Liga de Campeones y la Copa del Rey. Messi pidió dejar el club en el verano, pero su solicitud fue rechazada, y permanece en el Camp Nou en lo que ya se ha convertido en una temporada desafiante con el nuevo entrenador Ronald Koeman.
Por su parte Cristiano Ronaldo no solamente ha sido el líder emblema de la Vecchia Signora (Juventus) como su máximo artillero, sino que también consiguió el scudetto durante esta temporada de pandemia con el conjunto de Turín, y con un gran desempeño  individual con varias anotaciones en competencias internacionales como la Liga de Campeones de la UEFA y la Liga de naciones con Portugal. 
Register for free to continue reading
Registration is a free and easy way to support our truly independent journalism
By registering, you will also enjoy limited access to Premium articles, exclusive newsletters, commenting, and virtual events with our leading journalists
Already have an account? sign in
Register for free to continue reading
Registration is a free and easy way to support our truly independent journalism
By registering, you will also enjoy limited access to Premium articles, exclusive newsletters, commenting, and virtual events with our leading journalists
Already have an account? sign in