Acusan a exprimer ministro rumano de plagiar mensaje de despedida a Diego Maradona de Gary Lineker
El ex primer ministro tiene un historial de plagio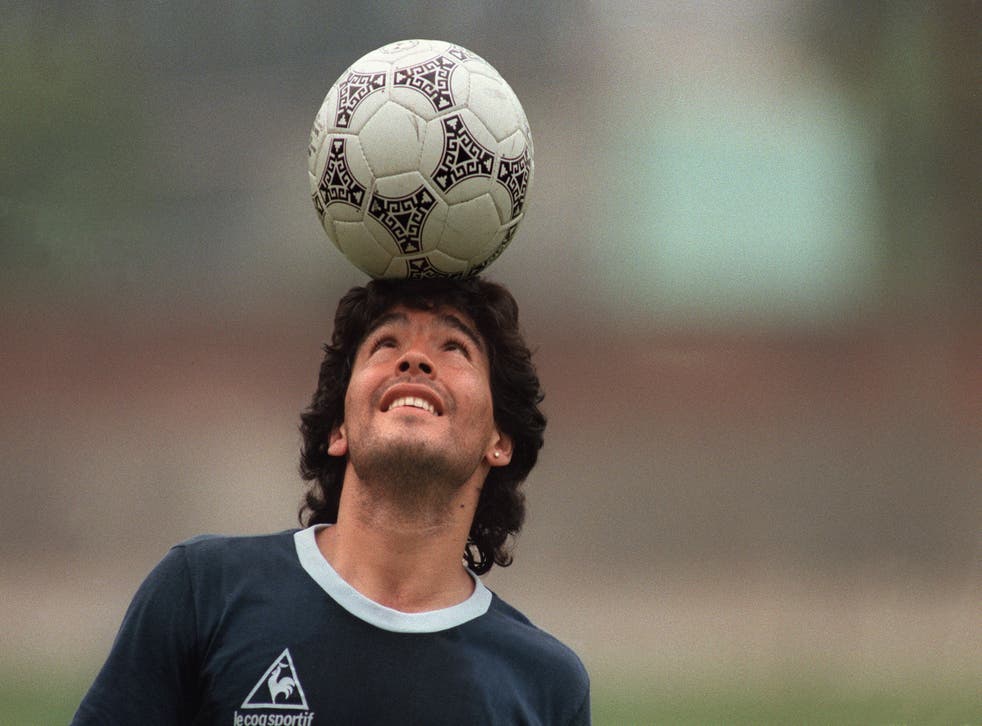 Read in English
Un ex primer ministro de Rumania ha sido ridiculizado por copiar el mensaje de Twitter de Gary Lineker lamentando la muerte de la leyenda del fútbol Diego Maradona.
Víctor Ponta publicó su propio mensaje para recordar al astro del fútbol argentino, fallecido el miércoles. Pero los usuarios de las redes sociales se apresuraron a señalar que parte de su mensaje era idéntico al del exdelantero inglés convertido en presentador del Match of The Day.
Lineker escribió que: "Después de una vida bendecida, pero con problemas, espero que finalmente encuentre algo de consuelo en las manos de Dios".
Unas horas más tarde, Ponta escribió su mensaje que incluía exactamente la misma línea.
El plagio fue notado por usuarios de Twitter que informaron sobre las sorprendentes similitudes entre los dos mensajes y comenzaron a bromear a expensas del ex primer ministro rumano.
Un usuario afirmó que la pareja debe "pensar lo mismo", mientras que otro dijo: "Debe ser apreciado por el esfuerzo: copiar/pegar".
No es la primera vez que Ponta ha sido acusado de plagio. En julio de este año, el Tribunal Superior de Justicia de Rumanía dictaminó que efectivamente había plagiado su tesis doctoral.
En 2012, cuando el señor Ponta todavía estaba en el cargo, el Consejo Nacional de Certificación de Títulos, Diplomas y Certificados Universitarios informó que el ex primer ministro plagió decenas de páginas de su disertación.
Mientras tanto, el mensaje fue eliminado de la cuenta de Twitter del exprimer ministro y reemplazado por otra publicación sobre la muerte del gran futbolista.
Ponta fue primer ministro rumano entre mayo de 2012 y noviembre de 2015.
Register for free to continue reading
Registration is a free and easy way to support our truly independent journalism
By registering, you will also enjoy limited access to Premium articles, exclusive newsletters, commenting, and virtual events with our leading journalists
Already have an account? sign in
Register for free to continue reading
Registration is a free and easy way to support our truly independent journalism
By registering, you will also enjoy limited access to Premium articles, exclusive newsletters, commenting, and virtual events with our leading journalists
Already have an account? sign in