Reseña: Hermanos Hanson brillan en "Against the World"
Los hermanos de la banda Hanson celebrarán 30 años como banda el próximo año y si esto te hace sentir viejo, no es su culpa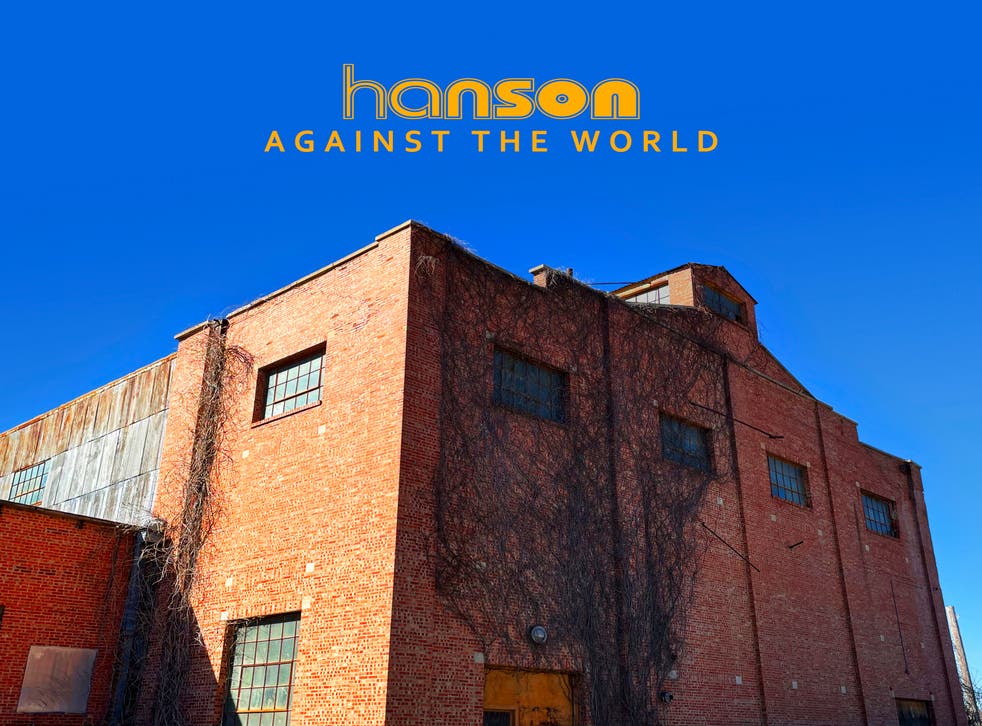 Los hermanos de Hanson celebrarán 30 años como banda el próximo año y si esto te hace sentir viejo, no es culpa de ellos. Incluso han armado un álbum para ayudar a que te sientas joven de nuevo.
El álbum de siete canciones "Against the World" (3CG Records) es un grupo rico y diverso de piezas que muestran el rango, la maestría y las influencias de la agrupación, aquellas que dejan al enorme y azucarado éxito pop "MMMBop" muy lejos en el retrovisor.
El álbum comienza con "Annalie", que tiene armonías brillantes y guitarras que recuerdan a Paul Simon. "Don't Ever Change" tiene un sonido rockero como de Cheap Trick, probablemente porque Rick Nielsen de Cheap Trick toca la guitarra.
La pieza rock-pop "Only Love" tiene toques de Eddie Vedder en la voz que la transforman de una pieza oscura a un himno para corear en arenas. Las armonías de los Hanson son gloriosas en "Stronger", la cual recuerda a Queen mientras que "One" es un llamado a la unidad y el himno "Fearless" desemboca en una orquesta mientras los hermanos se elevan por encima de las cuerdas.
Los elementos destacados son Isaac, Taylor y Zac Hanson en la canción que le da título al álbum. En el tema cantan: "We belong with the restless/Keep company with rebels and with dreamers" (Somos de los incansables/Nos acompañamos de rebeldes y soñadores). También dicen "There's equal scars from victory and failure" (Hay heridas iguales de la victoria y del fracaso). Si se trata de una lucha de ellos contra el mundo, estamos de su lado.
___
Mark Kennedy está en Twitter como http://twitter.com/KennedyTwits
Register for free to continue reading
Registration is a free and easy way to support our truly independent journalism
By registering, you will also enjoy limited access to Premium articles, exclusive newsletters, commenting, and virtual events with our leading journalists
Already have an account? sign in