Reporte acusa al primo de Isabel II de vender acceso a Putin
Un informe de investigación de los medios británicos revela que el primo de la reina Isabel II, el príncipe Michael de Kent, estaba dispuesto a usar su estatus monárquico para beneficio personal y buscar favores del presidente ruso Vladimir Putin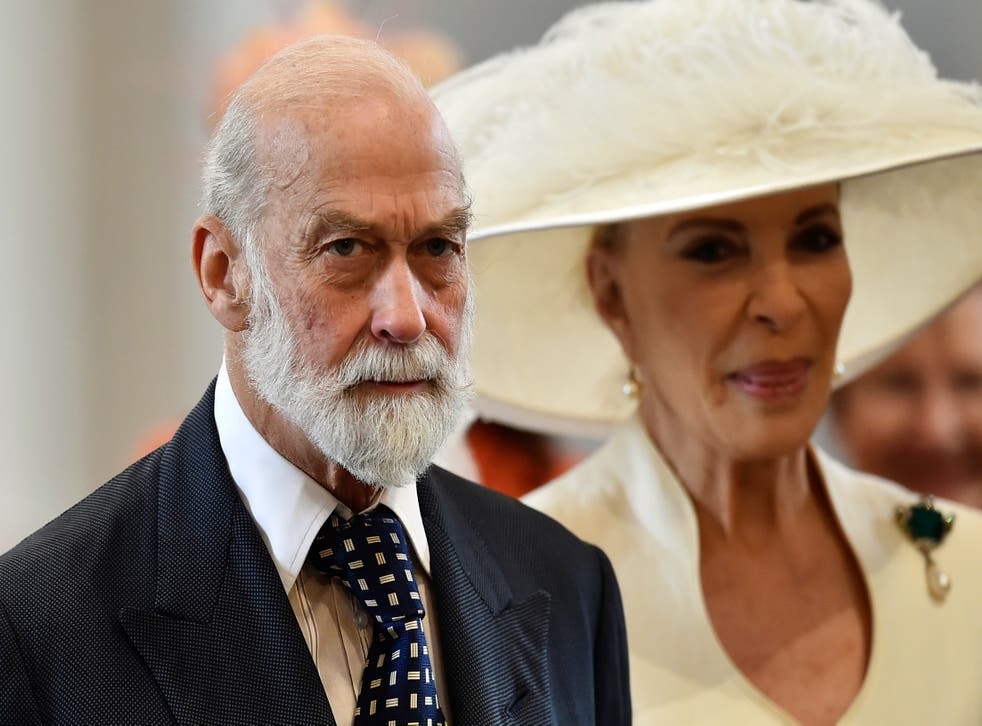 Un informe de investigación de los medios británicos reveló el domingo que el primo de la reina Isabel II, el príncipe Michael de Kent, estaba dispuesto a usar su estatus monárquico para beneficio personal y buscar favores del presidente ruso Vladimir Putin
Como parte de la investigación encubierta, reporteros del Sunday Times y Channel 4 se hicieron pasar por inversionistas de una empresa de oro surcoreana falsa que buscaba contactos en el Kremlin para promover sus negocios en Rusia.
Michael, de 78 años, supuestamente les dijo a los reporteros durante una videoconferencia por Zoom que le daría a la compañía su respaldo en un discurso grabado por una tarifa de 200.000 dólares. Agregó que estaba feliz de usar su casa en el Palacio de Kensington como telón de fondo para el respaldo.
Según los informes, el socio comercial de la realeza, Simon Reading, también les dijo a los inversionistas falsos que Michael podría ser contratado por 10.000 libras (14.000 dólares) al día para hacer representaciones "confidenciales" en nombre de la firma ficticia de oro, House of Haedong, ante Putin.
"Si él (Michael) representa a House of Haedong, él podría mencionar eso a Putin y Putin encontrarín a la persona adecuada que esté interesada en Corea del Sur o interesada en oro", dijo Reading. "Es simplemente abrir la puerta, ya saben, lo cual es muy útil".
Reading describió a Michael como "el embajador no oficial de Su Majestad en Rusia", y aseguró que la tensión entre el Reino Unido y Rusia no ha afectado la relación del príncipe con Putin.
En respuesta al informe, la oficina de Michael dijo que el príncipe "no tiene una relación especial con el presidente Putin" y que los ambos se reunieron por última vez en 2003. El príncipe "se gana la vida a través de una empresa de consultoría que ha dirigido durante más de 40 años", destaca el comunicado.
Register for free to continue reading
Registration is a free and easy way to support our truly independent journalism
By registering, you will also enjoy limited access to Premium articles, exclusive newsletters, commenting, and virtual events with our leading journalists
Already have an account? sign in