Productor indio de vacunas pide a EEUU que levante embargo
El director ejecutivo del Serum Institute of India, el mayor productor mundial de vacunas y abastecedor clave del programa global de vacunaciones  COVAX, le pide al presidente estadounidense Joe Biden en Twitter que levante el embargo sobre las exportaciones de materias primas necesarias para producir las inyecciones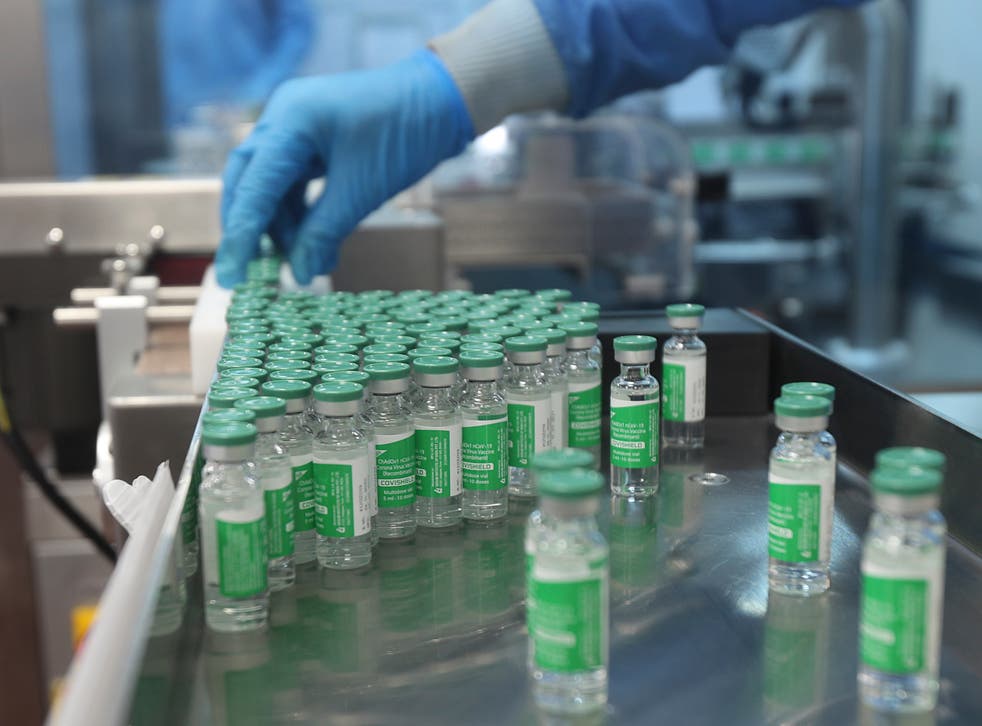 El director ejecutivo del Serum Institute of India el mayor productor mundial de vacunas y abastecedor clave del programa global de vacunaciones COVAX le pidió al presidente estadounidense Joe Biden en Twitter que levante el embargo sobre las exportaciones de materias primas necesarias para producir las inyecciones.
Los productores de vacunas y expertos en India han expresado preocupación de que el uso por Estados Unidos de la Ley de Producción de Defensa para estimular su propia producción de vacuas estaba resultando en el freno a la exportación de materiales críticos. Eso estaba perjudicando la producción de vacunas en otras partes del mundo.
Stéphane Bancel, director general de la firma farmacéutica Moderna, dijo el martes en un evento en la internet que los embargos de exportaciones estaban previniendo además que los productores estadounidenses de vacunas exportasen inyecciones y resultando en escaseces.
"Si vamos realmente a unirnos para vencer este virus, en nombre de la industria de vacunas fuera de Estados Unidos, le pido humildemente que levante el embargo a la exportación de las materias primas para que de esa forma puede acelerarse la producción de vacunas", escribió Adar Poonawalla, director general del Serum Institute of India.
Poonawalla le había dicho a la Associated Press que empezar a usar otros abastecedores no estadounidenses pudiera resultar en demoras de hasta seis meses en la producción de la vacuna para el COVID-19 desarrollada por Novavax. Serum Institute y Novavax llegaron a un acuerdo para suministrar 1.100 millones de dosis de la vacuna a COVAX para que sea distribuida de forma equitativa por el mundo.
El Serum Institute of India pausó las exportaciones a COVAX luego de un aumento devastador de las infecciones en India que resultó en una creciente demanda en el país.
Se registraron más de 200.000 infecciones en las últimas 24 horas, y las ciudades más grandes, como Nueva Delhi y Mumbai, están bajo severas restricciones por el virus.
Register for free to continue reading
Registration is a free and easy way to support our truly independent journalism
By registering, you will also enjoy limited access to Premium articles, exclusive newsletters, commenting, and virtual events with our leading journalists
Already have an account? sign in