La música ayuda a Tony Bennett a batallar el Alzheimer
A Tony Bennett le diagnosticaron la enfermedad de Alzheimer, pero esto no ha apaciguado su voz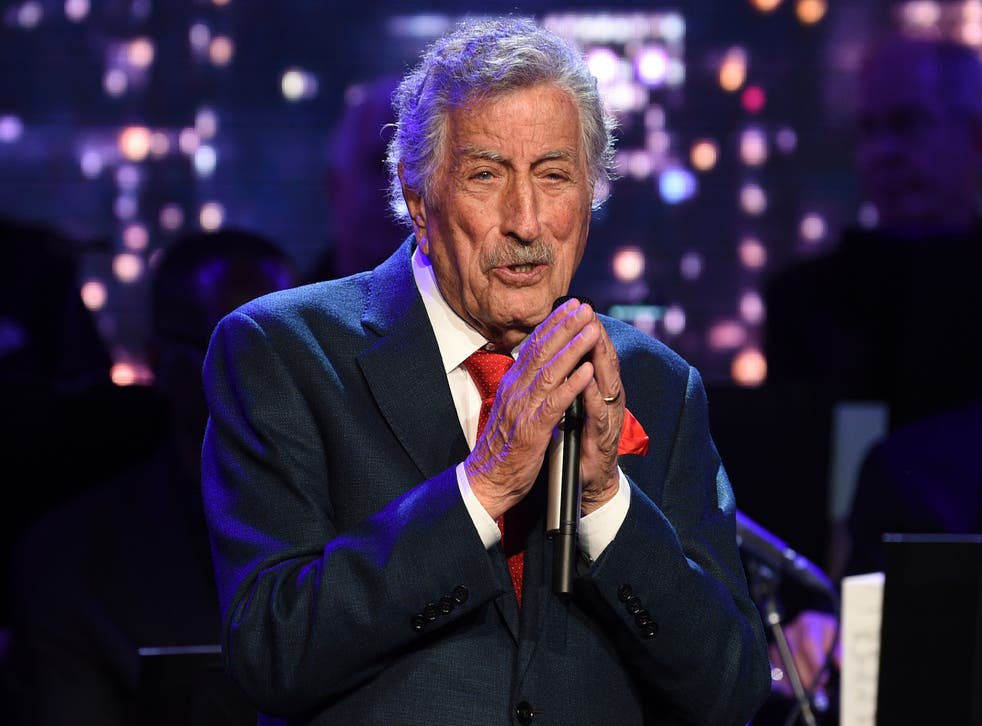 A Tony Bennett le diagnosticaron la enfermedad de Alzheimer hace unos años, pero esto no ha apaciguado su legendaria voz.
La esposa y el hijo del cantante revelaron en la más reciente edición de AARP The Magazine que a Bennett le diagnosticaron el trastorno neurológico irreversible en 2016. La revista dice que pasa "momentos cada vez más raros de claridad y conciencia".
Aun así, continúa ensayando y se reúne dos veces por semana con su pianista de años, Lee Musiker, para sus sesiones musicales de 90 minutos. La revista dice que canta con oído absoluto y una facilidad evidente.
La exitosa carrera de Bennett, un adorado intérprete de los clásicos del cancionero estadounidense, abarca siete décadas. "Ya no es el viejo Tony", dijo su esposa, Susan, a AARP. "Pero cuando canta, es el viejo Tony".
Bennett, de 94 años, saltó a la fama en la década de 1950 y disfrutó de un resurgimiento en los 90, adquiriendo popularidad entre el público joven en parte por una aparición en "MTV Unplugged". Continuó grabando y haciendo giras constantemente.
Su colaboración de 2014 con Lady Gaga "Tony Bennett & Lady Gaga: Cheek to Cheek", debutó en el primer lugar de las listas de popularidad de Billboard.
Register for free to continue reading
Registration is a free and easy way to support our truly independent journalism
By registering, you will also enjoy limited access to Premium articles, exclusive newsletters, commenting, and virtual events with our leading journalists
Already have an account? sign in