Fuente AP: Venta de T-Wolves a A-Rod espera aprobación
El propietario de los Timberwolves de Minnesota Glen Taylor llega a un acuerdo para vender al equipo por 1.500 millones de dólares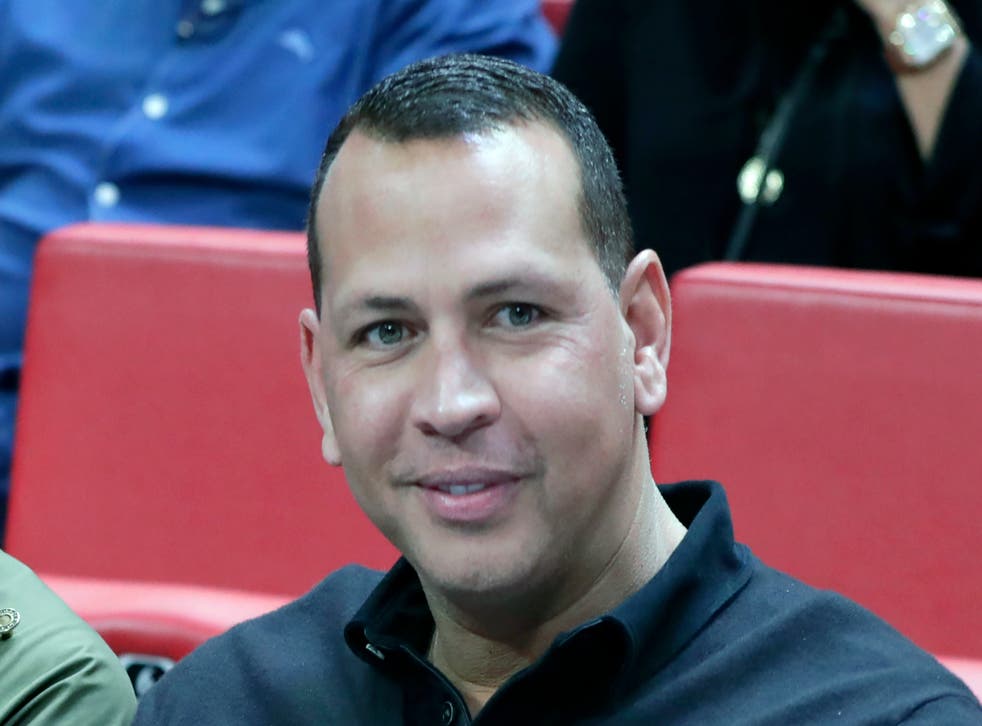 El propietario de los Timberwolves de Minnesota Glen Taylor llegó a un acuerdo para vender al equipo por 1.500 millones de dólares al exastro de Grandes Ligas Alex Rodríguez y al magnate del comercio en línea Marc Lore, informó a The Associated Press una persona al tanto de las negociaciones el jueves.
La persona habló con la AP bajo condición de anonimato debido a que la liga aún no aprueba la transacción y ninguna de las partes ha discutido el acuerdo de manera pública.
El pacto, que Taylor había dicho previamente que estaba vinculado a que Lore y Rodríguez se comprometieran a mantener al equipo en Minnesota, fue reportado en primera instancia por The Athletic
Ambas partes iniciaron el 10 de abril una ventana de negociación exclusiva. Lore y Rodríguez son socios igualitarios. Ambos intentaron adquirir a los Mets de Nueva York la campaña anterior pero fueron superados por el gestor de fondos de riesgo Steve Cohen.
La venta de cualquier equipo de NBA debe ser aprobada en última instancia por la Junta de Gobernadores de la liga, proceso que podría completarse más tarde el jueves. Los Timberwolves se convertirían en la segunda franquicia de la NBA en ser vendida esta campaña. En octubre pasado, Gail Miller y su familia llegaron a un acuerdo para vender al Jazz de Utah a Ryan Smith, un pacto que concluyó con la aprobación de la liga en diciembre.
Taylor, de 80 años y originario de Minnesota, adquirió a los Wolves en 1994 por 88 millones de dólares para evitar que la franquicia se mudara a Nueva Orleans. Ha dicho en ocasiones anteriores que seguirá dirigiendo al equipo por dos temporadas más hasta 2023. El equipo Minnesota Lynx de la WNBA también fue incluido en el pacto.
Register for free to continue reading
Registration is a free and easy way to support our truly independent journalism
By registering, you will also enjoy limited access to Premium articles, exclusive newsletters, commenting, and virtual events with our leading journalists
Already have an account? sign in