Expertos aconsejan exámenes de cáncer de colon desde 45 años
La gente debería empezar a someterse a exámenes de cáncer de colon a los 45 años en lugar de esperar hasta los 50, según una guía publicada en Estados Unidos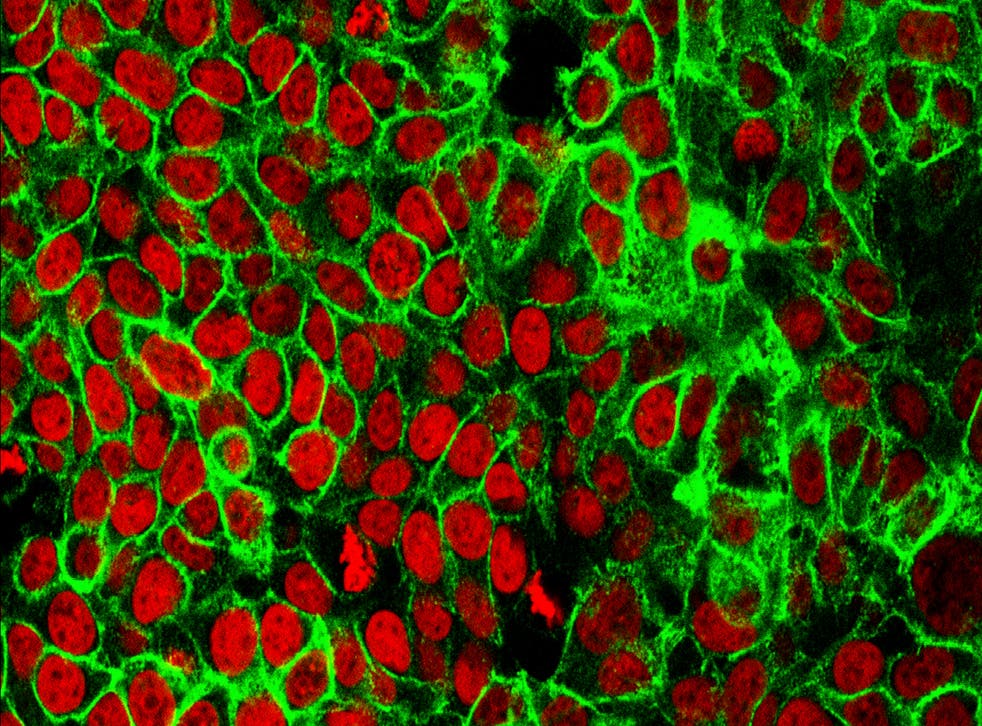 La gente debería empezar a someterse a exámenes de cáncer de colon a los 45 años en lugar de esperar hasta los 50, según una guía publicada el martes en Estados Unidos
El Grupo de Servicios Preventivos dijo que el cambio es oportuno porque el cáncer colorrectal empieza a aparecer cada vez a edad más temprana.
El cáncer colorrectal es uno de los más letales, con unas 50.000 muertes por año en Estados Unidos. Los casos y las muertes han disminuido lentamente en los últimos años gracias en parte a las pruebas diagnósticas que detectan los tumores malignos en etapa temprana o incluso los previenen al extirpar los tumores precancerosos.
El cáncer colorrectal es más común en los adultos mayores, y el grupo de expertos recomienda desde hace tiempo de que las personas entre 50 y 75 años se realice las pruebas. Pero la tasa de casos nuevos de personas menores de 50 años ha aumentado desde principios de siglo. Por eso las nuevas normas dicen que conviene hacerse las pruebas diagnósticas entre los 45 y 75 años.
La decisión, publicada en el Journal of the American Medical Association, significa que la mayoría de los seguros deberían cubrir el costo sin copago. El cambio se corresponde con el de la Sociedad Oncológica Estadounidense, que redujo la edad recomendada para iniciar las pruebas a los 45 años en 2018.
En cuanto a la frecuencia de las pruebas, ésta depende del tipo de test elegido. Hay varias opciones, desde los análisis anuales de materia fecal hasta las colonoscopías que se pueden realizar cada 10 años.
Pero una de cada cuatro personas entre 50 y 75 años jamás ha recibido una prueba diagnóstica del mal.
Register for free to continue reading
Registration is a free and easy way to support our truly independent journalism
By registering, you will also enjoy limited access to Premium articles, exclusive newsletters, commenting, and virtual events with our leading journalists
Already have an account? sign in