Descubren planta más grande del mundo en Australia
Los científicos descubren frente a la costa de Australia la planta más grande del mundo, una pradera marina que ha crecido mediante la autoclonación reiterada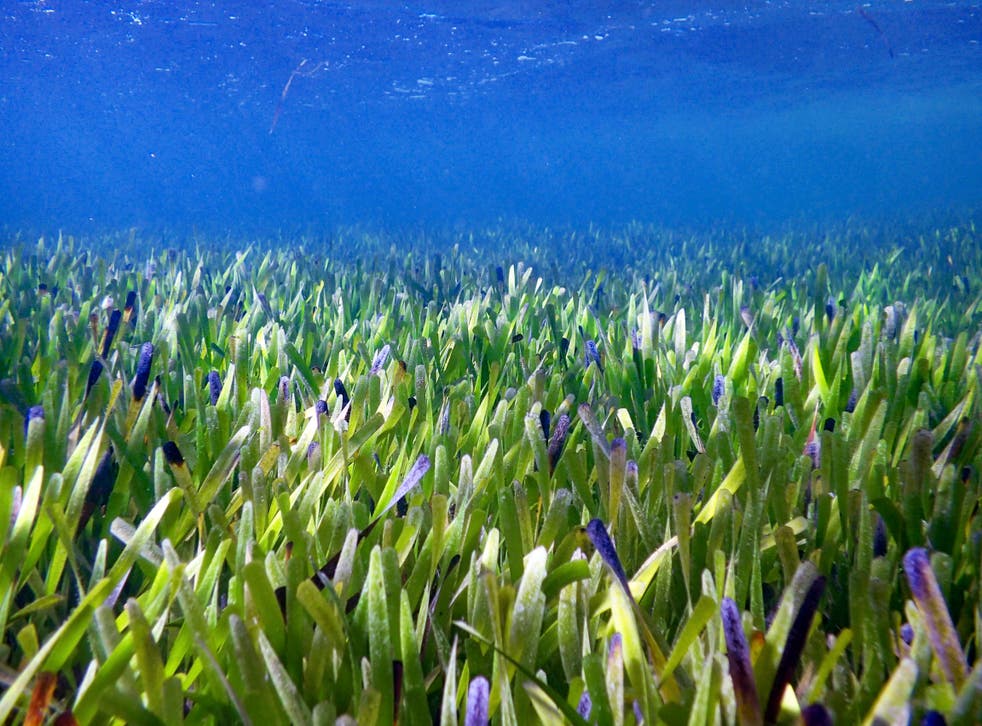 Los científicos han descubierto frente a la costa de Australia la planta más grande del mundo, una pradera marina que ha crecido mediante la autoclonación reiterada.
El análisis genético ha revelado que los campos submarinos de hierba son un organismo único que cubre 180 kilómetros cuadrados (70 millas cuadradas) al hacer copias de sí mismo durante 4.500 años.
El estudio apareció el miércoles en Proceedings of the Royal Society B.
Los científicos confirmaron que la pradera era un organismo único al tomar muestras y comparar el ADN de los brotes sobre el fondo, escribió la coautora del estudio Jane Edgeloe, bióloga marina de la Universidad de Australia Occidental.
Diversas plantas y algunos animales pueden reproducirse de manera asexual. El ser clones de un solo organismo tienen sus desventajas, como la mayor susceptibilidad a las enfermedades, pero "el proceso puede crear 'monstruos esperanzados'" al permitir el crecimiento rápido, según el estudio.
Los científicos dicen que la pradera de posidonia australiana es "el clon más difundido de la Tierra", con un área mayor que la ciudad de Washington.
A pesar de su tamaño, la pradera marina es vulnerable. El año pasado cubría 18 kilómetros cuadrados (7 millas cuadradas) más que ahora, pero los ciclones y el alza de la temperatura del océano debido al cambio climático mataron recientemente casi a la décima parte de la antigua pradera.
Register for free to continue reading
Registration is a free and easy way to support our truly independent journalism
By registering, you will also enjoy limited access to Premium articles, exclusive newsletters, commenting, and virtual events with our leading journalists
Already have an account? sign in
Register for free to continue reading
Registration is a free and easy way to support our truly independent journalism
By registering, you will also enjoy limited access to Premium articles, exclusive newsletters, commenting, and virtual events with our leading journalists
Already have an account? sign in