Crece lista de vacantes para directivos en periódicos EEUU
La lista de vacantes para puestos de alta dirección en el periodismo de Estados Unidos está creciendo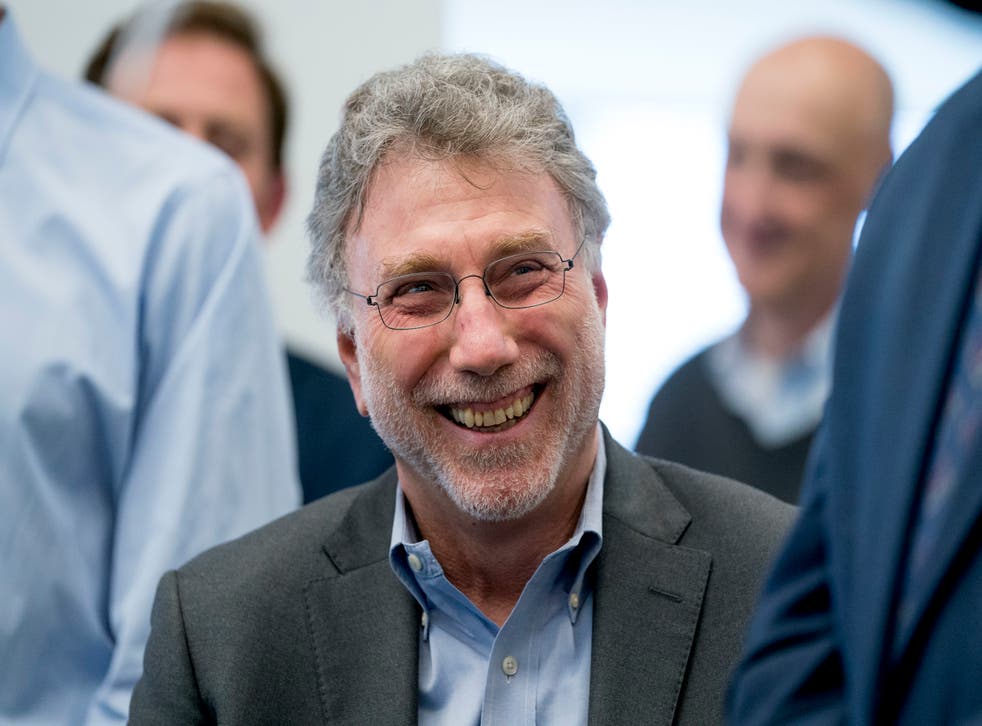 La lista de vacantes para puestos de alta dirección en el periodismo de Estados Unidos está creciendo.
Las búsquedas de nuevos líderes para medios como The Washington Post, ABC News y Los Angeles Times se realizan en un momento de rápidos cambios en el sector y exigencias de que haya mayor diversidad entre los cargos ejecutivos.
Las dos últimas vacantes se conocieron esta semana cuando Marty Baron, el editor ejecutivo que transformó el Post durante los últimos ocho años, y el presidente de ABC News, James Goldston, dijeron que dejarían el cargo en los próximos dos meses.
Los Angeles Times busca reemplazar al editor ejecutivo Norman Pearlstine. La agencia de noticias Reuters busca sustituir a su editor en jefe, Stephen Adler, quien se jubilará el 1 de abril. HuffPost y Vox Media también necesitan directivos.
Dean Baquet, editor ejecutivo de The New York Times, es objeto de especulaciones, tanto porque su trabajo es el anillo de oro del periodismo como porque tiene 64 años. Por tradición, el principal editor del Times dimite antes de llegar a los 66.
Se espera que el jefe de CNN, Jeff Zucker, quien fue con frecuencia blanco de ataques por parte de Donald Trump durante su presidencia, anuncie pronto si seguirá adelante o no.
Tanto Baron como Goldston mencionaron el final del intenso ciclo electoral y su exhaustivo ritmo noticioso como un momento natural para pasar página.
Los cambios ofrecen a las organizaciones la oportunidad de ungir a una nueva generación de líderes en un momento que exige a las empresas mayor agilidad e igualdad racial en medio del examen de consciencia en la sociedad norteamericana por la injusticia racial en su interior.
"Lo que vamos a tener que hacer es mirar realmente a muchas personas que no son los sospechosos habituales", dijo Jill Geisler, experta en liderazgo de medios en la escuela de comunicación de la Universidad Loyola de Chicago.
Register for free to continue reading
Registration is a free and easy way to support our truly independent journalism
By registering, you will also enjoy limited access to Premium articles, exclusive newsletters, commenting, and virtual events with our leading journalists
Already have an account? sign in