Actriz de "Pose" Mj Rodriguez será homenajeada por GLAAD
La actriz de "Pose" Michaela Jaé "Mj" Rodriguez será homenajeada en los Premios GLAAD por sus esfuerzos para avanzar en la aceptación de las personas LGBTQ de color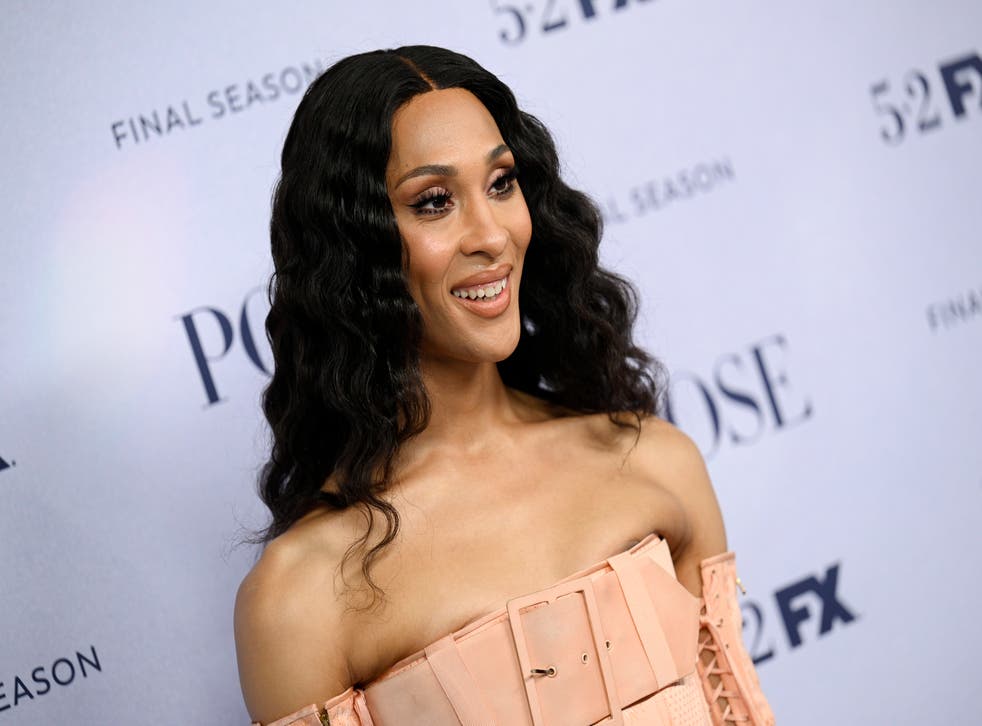 La actriz de "Pose" Michaela Jaé "Mj" Rodriguez será homenajeada en los Premios GLAAD por sus esfuerzos para avanzar en la aceptación de las personas LGBTQ de color.
Rodriguez, la primera mujer transgénero nominada a un Emmy como mejor actriz, será reconocida con el Premio Stephen F. Kolzak, otorgado a profesionales LGBT en los medios contrarrestan el sesgo anti-LGBTQ.
"Michaela Jaé Rodríguez es un talento innegable que está cambiando la forma en que el público entiende a las personas trans mientras derriba las barreras para la comunidad trans y las personas de color LGBTQ dentro de la industria del espectáculo", dijo la presidenta y directora ejecutiva de GLAAD, Sarah Kate Ellis, en un comunicado.
Galardonada con un Globo de Oro por su papel de Blanca en "Pose", Rodriguez también actúa en la película "tick…tick…BOOM!" de Netflix, dirigida por Lin-Manuel Miranda, y aparecerá con Maya Rudolph en la serie anunciada de Apple TV+ "Loot". También lanzará próximamente un álbum.
GLAAD la agasajará en su ceremonia de premios del 2 de abril en Los Ángeles. El difunto Kolzak fue un destacado director de casting que trabajó para crear conciencia en la industria del entretenimiento sobre la discriminación contra las personas LGBTQ y las personas que viven con el VIH.
Entre los más de 200 nominados en las 30 categorías de los Premios GLAAD están Lil Nas X, Demi Lovato, Elton John, "West Side Story", "Pose" y "Dancing with the Stars".
GLAAD también realizará una ceremonia el 6 de mayo en Nueva York. Los premios reconocen a los medios por sus representaciones justas, precisas e inclusivas de personas y asuntos LGBTQ.
Register for free to continue reading
Registration is a free and easy way to support our truly independent journalism
By registering, you will also enjoy limited access to Premium articles, exclusive newsletters, commenting, and virtual events with our leading journalists
Already have an account? sign in
Register for free to continue reading
Registration is a free and easy way to support our truly independent journalism
By registering, you will also enjoy limited access to Premium articles, exclusive newsletters, commenting, and virtual events with our leading journalists
Already have an account? sign in